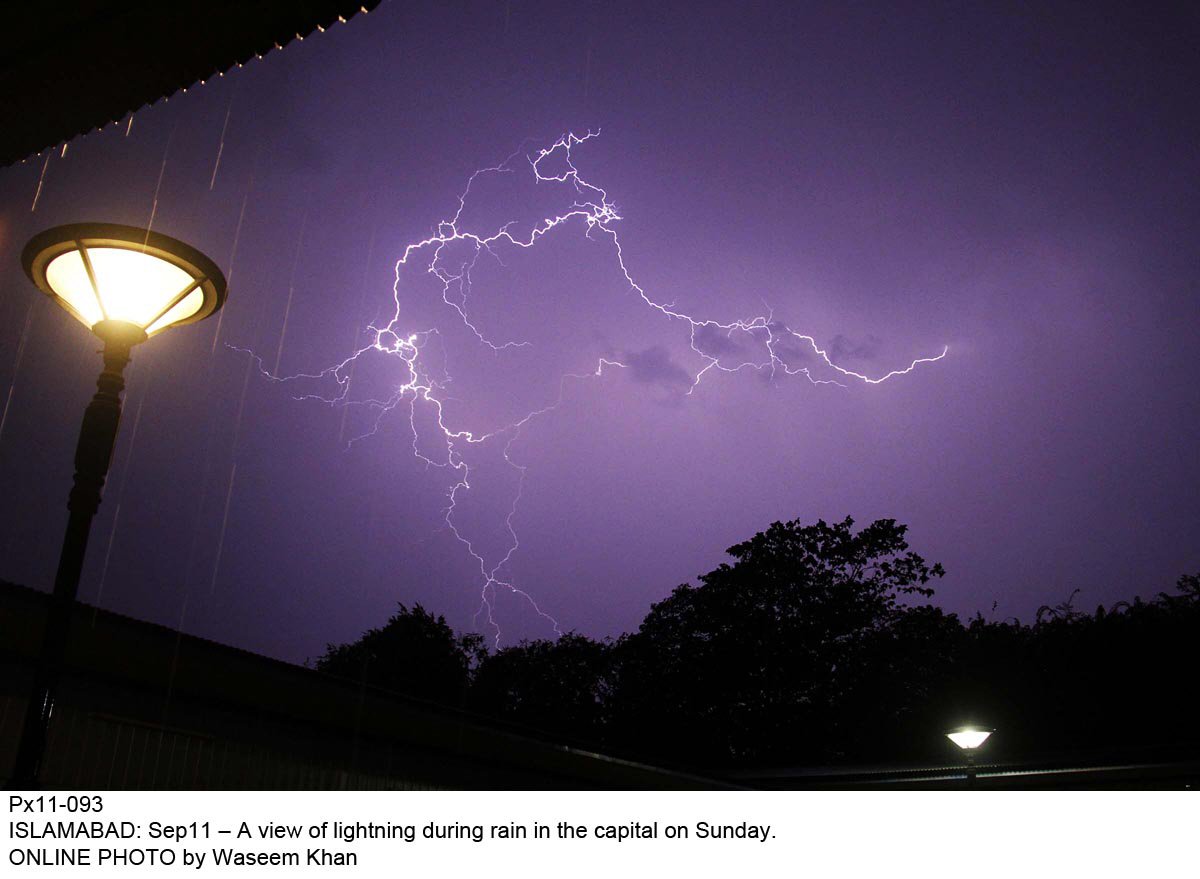 ---
ISLAMABAD: The Ministry of Climate Change (MoCC) has demanded the release of a dispensation of Rs 554 million be released under the Green Pakistan Programme (GPP).

This comes after formal administrative approval of Rs3.6 billion by the Executive Committee of The National Economic Council (ECNEC) regarding revival of forestry and wildlife resources in the country.

The GPP project was envisioned by Prime Minister Nawaz Sharif, under which 100 million new saplings were to be planted nationwide between 2016 to 2021.

The initiative aims to improve the forest cover and greenery to fight climate-induced devastation and catastrophes as well as conservation of wildlife resources.

The programme was to be launched in August of last year, however, no headway was made in this regard.

In the fiscal budget of 2015-16, the government allocated one billion rupees for the programme which remained unutilised as its project concept was under consideration for approval by the Planning Commission, Council of Common Interest (CCI) and ECNEC.

However, on January 25 of this year approval was given by ECNEC for Rs3,652.142 million.

According to the breakup, ECNEC approved Rs2,963 million for mitigation through forestation in which Rs611.858 million for afforestation across roads and canal side plantations has been allocated.

While Rs451.168 million has been given for rehabilitation and re-stocking of historical plantations.

Furthermore, Rs90.895 million for restoration and improvement of scrub forests and Rs6.237 million for increasing the existing cover of mangrove and bella forests.

Similarly, Rs64.531 million has been allocated for the conservation and enhancement in Juniper and chilghoza forests and Rs208.474 million for watershed and soil conservation in tropical forest areas.

While Rs780.119 million has been dispensed for the rehabilitation of guzara and protected forests, Rs291.380 million for the protection and Rs257.445 million has been released for the augmentation of dry temperate forests.

Additionally, for adaptation through strengthening policy in lieu of the conservation of biodiversity Rs617 million has been approved.

Furthermore, for the establishment of strategic support units at a national and provincial level Rs415 million has been approved.

The MoCC sources told The Express Tribune on the condition of anonymity that there is a probability that the majority of funds would remain unutilised and the MoCC would have to surrender back the unutilised amount as two quarters had already passed.

Meanwhile, the MoCC through an official statement on Tuesday announced that Prime Minister will formally launch GPP on February 9.

Published in The Express Tribune, February 9th, 2017.
COMMENTS
Comments are moderated and generally will be posted if they are on-topic and not abusive.
For more information, please see our Comments FAQ