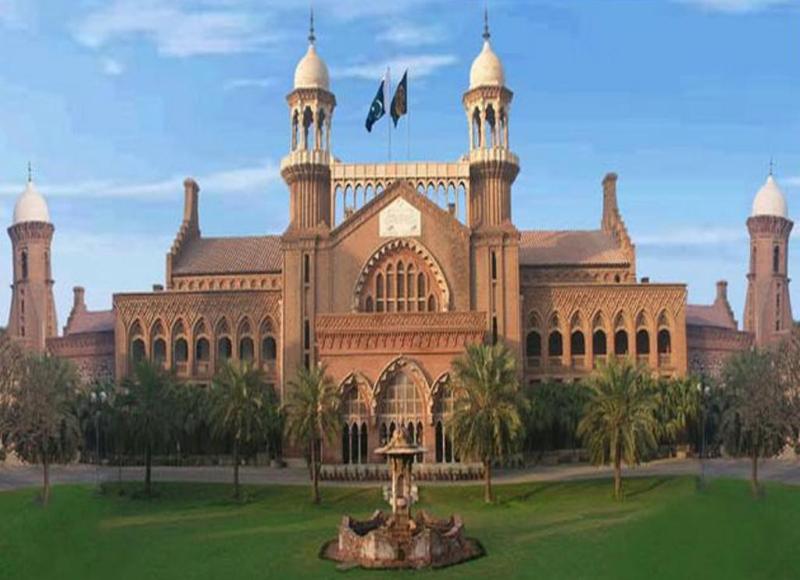 ---
RAWALPINDI: A former Pakistan Army major general of has filed a contempt of court petition with the Rawalpindi bench of the Lahore High Court against the defense secretary for not responding to his petition, despite repeated court orders.

LHC Justice Mamoon Rashid Sheikh will take up the plea of Ahsan Ahmed on Thursday. Ahmed had cited Lt Gen (retd) Zameerul Hassan, the defense secretary, and Pakistan Army Adjutant General Lt Gen Anwar Ali Haider.

The petitioner said that his petition against the "injustice of depriving him of all his service benefits" had been pending with the LHC since February 16, 2015. The high court had directed the two respondents to submit their comments on numerous occasions, but they had failed to comply with the court orders.

The LHC on May 24, 2016 heard the petition and issued notices seeking the respondents' replies by September 21, 2016, but after a lapse of four months, no reply had been submitted by the ministry.

The petitioner has prayed to the court to initiate contempt of court proceedings against the respondents.

In his pending petition, the petitioner alleged that former military dictator Gen (retd) Pervez Musharraf, "in a vindictive move", deprived him of all his service benefits by canceling the allotment of 50 acres of land in Bahawalnagar, a plot in DHA Karachi, and another plot in DHA Rawalpindi.

Ahmed, through his counsel Col (retd) Inamul Rahiem claims that Musharraf targeted him for refusing to help him rig the 2002 general elections.

The petitioner contended that he was commissioned in the army medical corps in 1965 and retired in 1999 after 34 years of service. As service benefits, on April 17, 1999, he was allotted 50 acres of agricultural land.

He was also allotted a plot in DHA Rawalpindi, and a plot in Askari Villas, Karachi on December 13, 2002. The petitioner made full payments for these and became the legal owner of the properties.

In June 2000, the petitioner was appointed as the Sindh Health and Population Welfare minister, and was awarded the presidential shield for performance on July 11, 2000.

The petitioner claims differences arose with Gen Musharraf after Ahmad opposed the idea of holding a referendum in 2000.

He writes that the gulf further widened when the election schedule for 2002 was announced and the Musharaf-regime planned large-scale rigging, for which the government pressurised the petitioner through the Sindh governor and intelligence operatives to relocate Health and Population Planning officials for election management, but the petitioner refused.

He noted that the then president took the vindictive action against him and deprived him of all his earned benefits.

Published in The Express Tribune, February 9th, 2017.