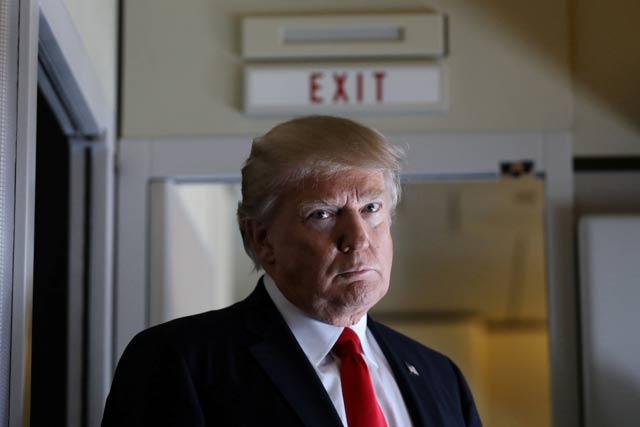 ---
WASHINGTON DC/ ANKARA: US President Donald Trump reiterated support for Turkey "as a strategic partner and NATO ally" during a phone call with Turkish President Tayyip Erdogan on Tuesday, the offices of both leaders said.

Trump also spoke about the two countries' "shared commitment to combating terrorism in all its forms" and welcomed Turkey's contributions to the fight against Islamic State, the White House said in a statement.

Turkey urges Trump to scrap 'offensive' refugee policy

The two leaders emphasised that Turkey and the United States were friends and allies, a statement from Erdogan's office said.

A NATO member which borders Syria, Iraq and Iran, Turkey is a powerful player in the region but Erdogan's relations with former US President Barack Obama, as well as with Western Europe, have at times been strained.

UK speaker says opposed to allowing Trump to address parliament

Turkey has been frustrated by what it sees as Washington's reluctance to hand over Turkish cleric Fethullah Gulen, whom it accuses of masterminding an abortive putsch four months ago.

The two NATO allies are also at odds over US support for the Syrian YPG militia, which Ankara regards as a militant organisation.

There was no specific mention of key sticking points in both readouts.
COMMENTS
Comments are moderated and generally will be posted if they are on-topic and not abusive.
For more information, please see our Comments FAQ