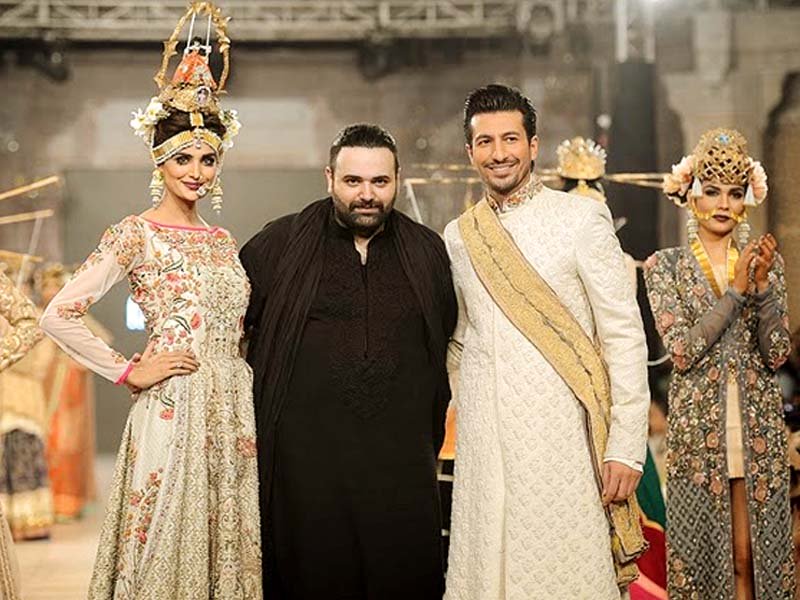 ---
The talented fashion designer plays a round of Toss Up with us. From his favourite TV show to his perfect pizza to even the hero in his life — here he comes clean about it all!

What is your favourite holiday to celebrate?

Christmas.

Who is your hero?

My father.

Are you still learning who you are?

Always! I'm always finding out new things about myself.




What is the weirdest thing about you?

I scan people in a room and I try to make them feel weird.

Mountains or beaches?

Definitely mountains!

Who is your favourite Game of Thrones character?

Jon Snow.

Tell us about the worst boss you ever had?

Ha! I am the worst boss for sure.

If you had to be trapped in a TV show for a month, which would you choose?

Two Broke Girls.




What is your favourite season?

Winter.

Do you believe honesty is the best policy?

Yes, for sure.

What cheers you up?

Great food!

What type of music do you listen to?

I can listen to anything but metal.

What is the best compliment you have ever received?

I was told that my eyes are beautiful.

Do you trust anyone with your life?

Yes, Maram and Aabroo.




What is your perfect pizza?

A pizza from Ginos!

What is your star sign?

Aries.

If you had to be named after a city or a country, which one would you want it to be?

France.

What is your favourite TV show?

Game of Thrones!
COMMENTS (1)
Comments are moderated and generally will be posted if they are on-topic and not abusive.
For more information, please see our Comments FAQ