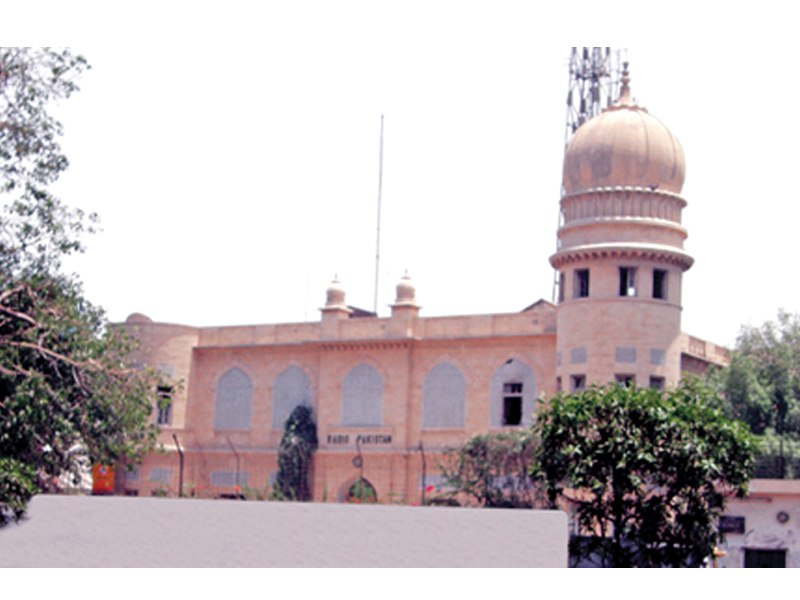 ---
ISLAMABAD: At least 400 employees of the Pakistan Broadcasting Corporation (PBC) are being paid less than the federal minimum wage.

The Pakistan Broadcasting Corporation (PBC) however, has said that following litigation in the labour courts, it would shortly notify increases in wages to match the minimum standard.

Officials at the Islamabad Capital Territory (ICT) labour department told The Express Tribune on Tuesday that PBC, the parent organisation of Radio Pakistan, had employed around 400 people in various positions at wages below the minimum set by the government.

UAE orders employers to house low-paid workers

The government, in the federal budget for 2016-17, had set the minimum wage as Rs14,000 per month. However, not all government departments implemented the new minimum wage.

In this regard, the ICT labour department issued had summoned the PBC director general. The PBC official subsequently submitted an undertaking in the labour court that wages would be raised to at least Rs14,000 a month.

"[The PBC director general] has also assured retroactive implementation of this order from July 2016 and pay the difference to employees who were being underpaid," a labour department official said.

The official added that they were also taking action against other government departments such as Utility Stores Corporation of Pakistan (USCP), SNGPL and PTCL where some employees contracted to carry out menial jobs were still being paid less than the government-mandated minimum wage.

Infrastructure projects sound good, but do not create enough jobs

Labour department officials said that after they had intervened, the Capital Development Authority had also raised the wages of its sanitation staff from Rs8,000 to Rs14,000 last month.

Meanwhile, a PBC spokesperson confirmed that the labour court had issued notices to the corporation, but added that the issue had been resolved after the PBC management agreed to enhance the wage.

"Letters [implementing the new wage] will be issued in a day or two," he said.

To a question about the number of employees who were being paid less than the minimum wage, the spokesperson said that he did not have the exact numbers on hand.

Published in The Express Tribune, February 8th, 2017.
COMMENTS
Comments are moderated and generally will be posted if they are on-topic and not abusive.
For more information, please see our Comments FAQ