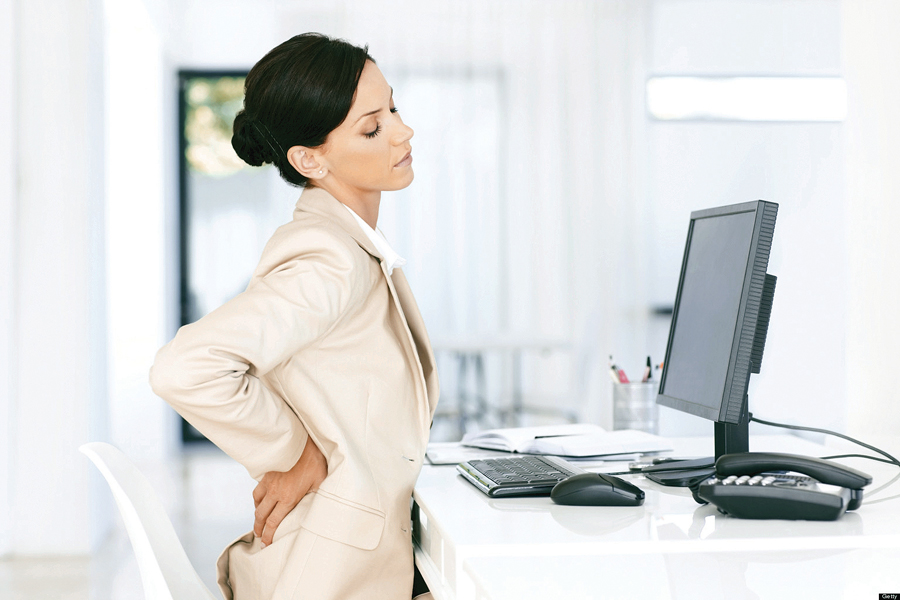 ---
KARACHI: Our companies essentially need to realise that they need to give women flexible working hours to allow them to have balance in their home and work lives.

Foreign businesswoman Daniela Simonetta Sfameni said this at the International Women Leaders' Summit at Movenpick Tuesday morning. "In Asia, more corporate leaders are now tending to be women, holding 30% of the investment decision," she said, adding that they are very cautious with their decision-making and, hence, there is less damage to the financial system.

Neil Buhne, the United Nations resident coordinator and humanitarian coordinator based in Pakistan, said he had served twice in the country and seen a 'changing landscape' with women breaking traditional roles, and the good news lies in the informal sector, where we see the positive development taking place across the urban cities. "[However], people still lack educational opportunities [and] girls need to be educated [across the board]," he said.

Australian High Commissioner Margaret Adamson said that her foremost deal is 'to respond to the interest of my country, our citizens placed here in Pakistan and also see towards trade possibilities'. "Cooperation in promoting human rights for all remains a key concern."

"Slowly and gradually, Nepal is placing itself ahead in South Asia with women participation at about 30% in parliament and 40% in local bodies," said Nepal's Ambassador to Pakistan, Sewa Lamsal Adhikari. "However, we have to do a lot in the coming times."

Netherland's Ambassador to Pakistan, Jeanette Seppen, said it is really an advantage to work in Pakistan with male and female colleagues. She noted that she has seen women, in particular, 'who are well-equipped and are now making the right choices'.

Published in The Express Tribune, February 8th, 2017.