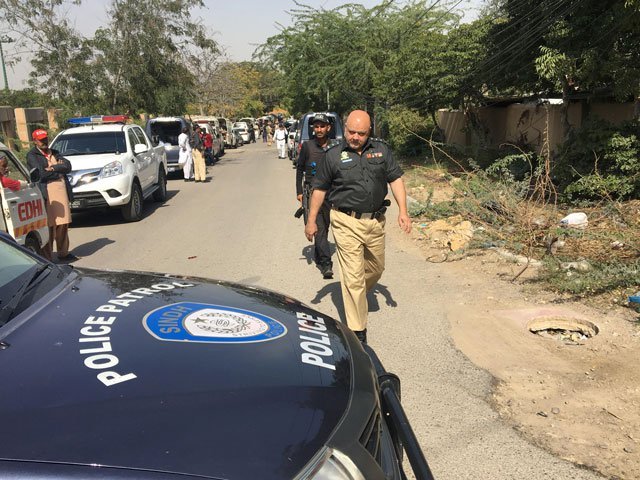 ---
KARACHI: A day after the killing of an Afghan diplomat, the police have registered a murder case against the consulate's security guard, who also confessed the crime.

Muhammad Zaki, an Afghan third secretary, was killed when the consulate's security guard, Rahat, opened fire on Monday in the lobby of the Consulate General of Afghanistan in Clifton. On Tuesday, the police registered an FIR No. 52/17 under Section 302 (murder) of the Pakistan Penal Code on behalf of the consulate's spokesperson against the already arrested security guard. The security guard responsible for the murder was first taken into custody by the Rangers and later he was handed over to the police for further questioning.

The arrested accused has also confessed the crime during initial course of interrogation.

"Yes, I killed him as he used to insult me," said a police investigator, quoting the suspect. DSP Fakharul Islam said that the case is not complicated as what the accused has also confessed the crime and the evidence, such as CCTV footage and weapons used in the killings, have also been recovered and will be used in trial.

Published in The Express Tribune, February 8th, 2017.