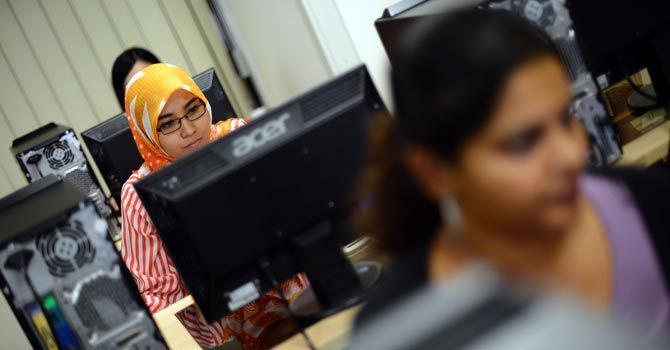 ---
LAHORE: The Punjab government has approved a plan to introduce online lectures via video link by foreign professors at public-sector universities and colleges across the province.

Punjab Chief Minister Shehbaz Sharif approved the plan on Tuesday during a meeting, where Punjab Higher Education Minister Syed Raza Gillani and CM's Adviser Dr Umer Saif among others were present.

The chief minister instructed the education department to prepare a comprehensive plan for online lectures on an urgent basis while ordering for the immediate introduction of a pilot project.

He said the initiative would be expanded to all public-sector universities and colleges in phases and ordered the department to gather workable proposals on the project.

Shehbaz said by introducing such lectures, students would update themselves with modern education. "The government will reform the educational system and bring it on par with contemporary methods used the world over," he added.

He said it was important to promote research and development and ordered the gathering of workable suggestions to promote the practice.

The meeting also reviewed initiatives taken by the department to promote modern education. Progress at the Knowledge Park Project was also discussed in detail.

Shehbaz assured the participants of all resources to improve public-sector universities and colleges of the province.

During the meeting, it was revealed that two Italian universities had shown interest in opening their international campuses in the province.

Shehbaz said it was a positive development that renowned universities were showing interest in opening their campuses at Knowledge Park.

The CM called for an 'out of the box' approach to improve the existing education system.

Published in The Express Tribune, February 8th, 2017.