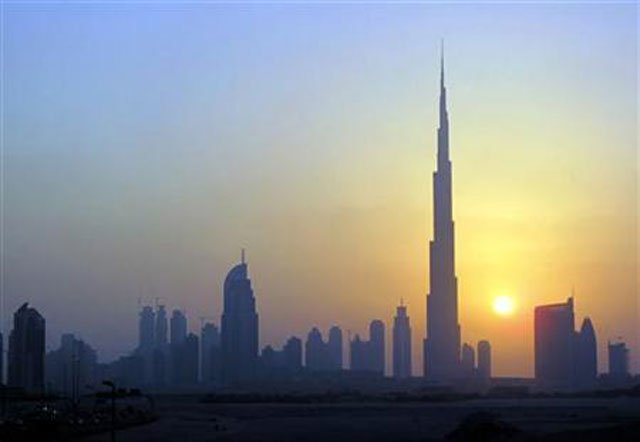 ---
Dubai welcomed a record 14.9 million visitors in 2016, the city's tourism department said Tuesday, as the Gulf emirate capitalised on its reputed safety in a region wracked by turmoil.

The city-state, one of seven sheikhdoms that make up the United Arab Emirates, aims to attract 20 million visitors annually by 2020 when it hosts the global trade fair Expo 2020.

As turmoil hits traditional tourism destinations in the Middle East and North Africa, Dubai has benefitted from its reputation as a safe haven for tourism and business.

Tourism sector: Japan to launch youth exchange programme

The desert emirate boasts opulent shopping malls, numerous luxury resorts and even an indoor ski resort.

The number of visitors to Dubai in 2016 increased by five per cent compared to the previous year, the tourism department said in a statement.

Travellers from Gulf countries made up almost 23 pe rcent of all visitors, it said, with Saudis alone accounting for almost half of them. Western Europe followed closely with 21 pe rcent of visitors, it said.

Tourism along CPEC: G-B motels to stay open till December

Travellers from China surged by 20 per cent to more than half a million, while Russian tourism rose by 14 per cent to 240,000 visitors.

Dubai International Airport retained its position as the world's busiest hub for international passengers in 2016, handling 83.6 million travellers.

The economy of Dubai is seen as the most diversified in the Gulf, helped by trade and tourism, and is not dependent on oil revenues.
COMMENTS
Comments are moderated and generally will be posted if they are on-topic and not abusive.
For more information, please see our Comments FAQ