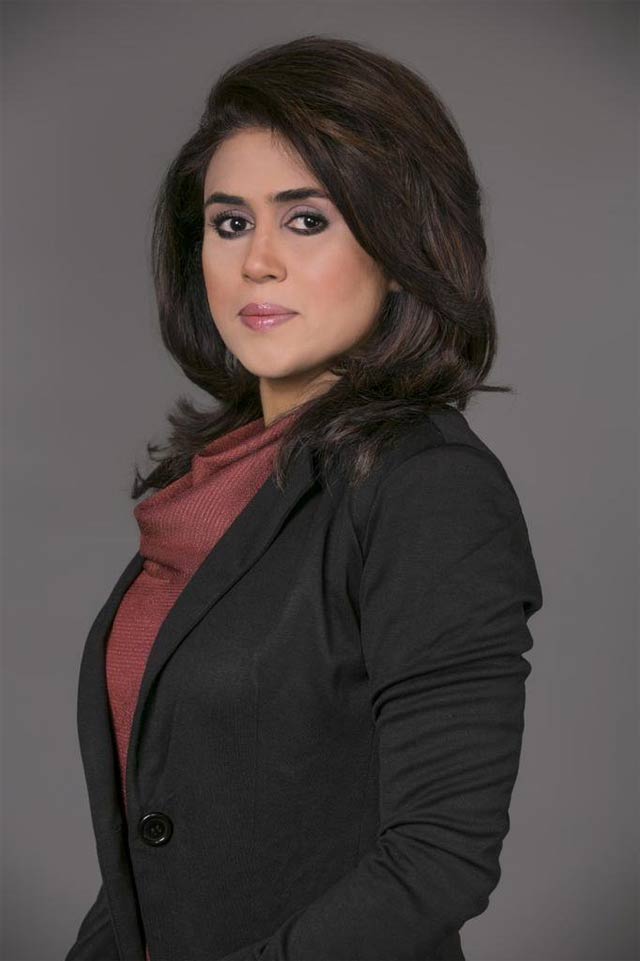 ---
ISLAMABAD: PTV's director current affairs, accused in a harassment case, and two female anchorpersons, who levelled the charges against him, resumed their duties after meeting with State Minister for Information and Broadcasting Marriyum Aurangzeb and PTV chairperson Ataul Haq Qasmi.

The PTV management also renewed the contracts of the two anchors, Tanzeela Mazhar and Yashfeen Jamal, who had accused PTV's Director Current Affairs Agha Masood Shorish of harassment during and after working hours. The contract of both the anchors had expired in December and January, respectively.

PTV's harassment scandal: Accused files defamation suit against anchors

According to sources, PTV's top management and the minister somehow avoided a potential public outcry and severe criticism by lawmakers.

"We thought it wise not to make the findings public as the committee concerned also did not find sufficient evidences against the accused," an official of the ministry said.

Disagreeing with the findings of the probe body, both anchorpersons approached the federal ombudsman for hearing their case. The first hearing of the case was fixed for January 9.

A five-member inquiry committee – consisting of officials from the PTV and the information ministry – started probing in November 24 last year and submitted its report on January 26.

Masood Shorish was on forced leave since December last year.

The issue echoed in the National Assembly last week where women lawmakers of the Pakistan Peoples Party (PPP) and Paksitan Tehreek-e-Insaf (PTI) chastised the government for delaying the release of report and not "punishing the culprit."

Without commenting on the current development, Mazhar told The Express Tribune that they had approached the ombudsman for "independent and transparent" investigation.

Both anchorpersons had filed complaints against Shorish for alleged sexual advances and harassment.

The issue became talk of the town in January this year when both anchorpersons, especially Mazhar took to Twitter, discussing the issue and questioning members of the inquiry committee for raising 'controversial questions'.

PTV slaps ban on anchors for 'defaming organisation'

PTV already slapped a ban on both anchorpersons for "defaming the organisation" after they appeared in a talk-show on Express News on January 22.

Also on January 20, PTV issued a circular stating that 'certain' PTV employees were using social media to comment on matters that were currently under inquiry. It asked all such people to avoid discussing the issue in public.

Shorish served legal notice on both anchorpersons on Friday, accusing them of defaming him and his family and running a "malicious campaign" on social media and a private television channel.

Published in The Express Tribune, February 7th, 2017.
COMMENTS (3)
Comments are moderated and generally will be posted if they are on-topic and not abusive.
For more information, please see our Comments FAQ