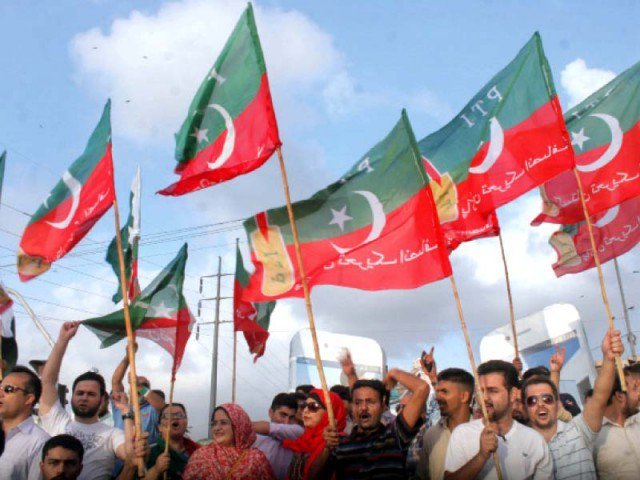 ---
ISLAMABAD: Pakistan Tehreek-e-Insaf (PTI) finalised more than 100 amendments to the 149-page draft bill on electoral reforms, senior party leaders said on Monday.

These amendments, they said, were primarily related to granting voting rights to overseas Pakistanis, independent and financially and administratively autonomous ECP and electronic voting and biometric verification of voters.

PTI's Dr Arif Alvi, who represents his party in Parliamentary Committee on Electoral Reforms (PCER) currently improving the proposed draft bill, stated that if the federal government continued to ignore PTI's primary demands, the party would be left with no option but to propose its own electoral reforms.

On December 20 last year, the government tabled 'The Election Bill, 2017' in the National Assembly, asking all stakeholders to suggest proposals for improving it.

The parliamentary committee on electoral reforms, formed by the government after PTI's 2014 Islamabad sit-in, drafted this bill following deliberations lasting more than two years among 33 representatives of various political parties.

PTI voices concerns

PTI held a meeting of the party's electoral reforms committee that was chaired by PTI's secretary-general Jehangir Khan Tareen where participants were briefed in this regard.

According to a statement, PTI leaders accused the government of resorting to delaying tactics in implementing the electronic voting system, besides insisting that the government had prepared new rules for the ECP without consulting other political parties.

Published in The Express Tribune, February 7th, 2017.
COMMENTS
Comments are moderated and generally will be posted if they are on-topic and not abusive.
For more information, please see our Comments FAQ