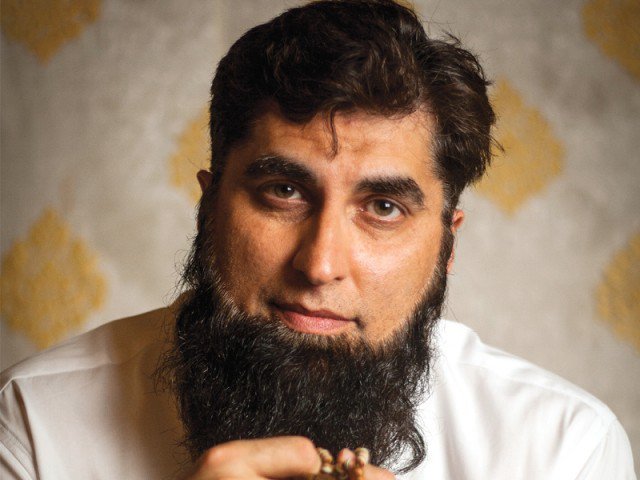 ---
LAHORE: A sports stadium renamed after late singer-cum-preacher Junaid Jamshed was inaugurated at his alma mater, the University of Engineering and Technology (UET) Lahore, on Monday. Punjab Specialised Healthcare and Medical Education Minister Khawaja Salman Rafique was the chief guest at the inauguration ceremony, where a condolence reference was also organised in memory of the former UETian. "Junaid Jamshed should be remembered as a successful social icon for youth as he devoted his life in the service of mankind," Salman said. "His lifestyle was an inspiration for youngsters' and was a great lesson for them."

South Africa spinner Imran Tahir pays fitting tribute to Junaid Jamshed

UET Vice-Chancellor Dr Fazal Ahmed Khalid said that Junaid's contributions towards society were remarkable. "He conveyed a great message to youth throughout his life and a roadmap to accomplish their goals. It is matter of great pride that Junaid Jamshed was a student of the UET," he added. Junaid's brother Humayun Jamshed and sons Taimoor and Babar were also present at the UET. They vowed to continue their father's mission of serving humanity with the same spirit.

Published in The Express Tribune, February 7th, 2017.
COMMENTS
Comments are moderated and generally will be posted if they are on-topic and not abusive.
For more information, please see our Comments FAQ