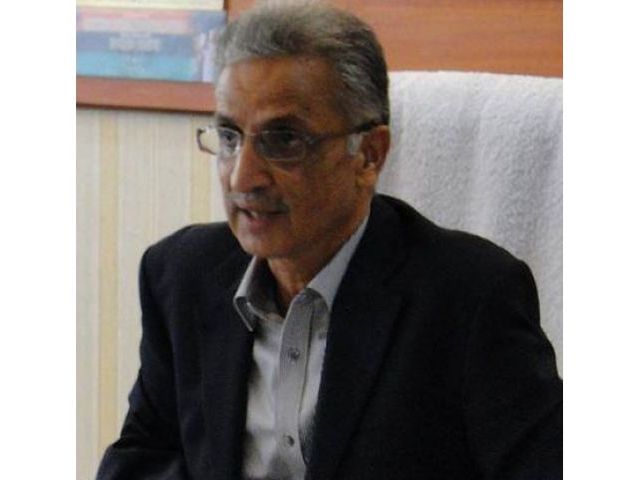 ---
KARACHI: To maintain the quality and training of teachers, mould the curriculum according to modern needs and set goals for the education system, the provincial education and literary department is considering the formation of a 'Provincial Curriculum Authority'.

This was stated by the department's minister Jam Mehtab Hussain Dahar during a meeting with the founder of Zindagi Trust, Shahzad Roy, on Monday. Along with the minister, secretary education schools Mustafa Jamal Syed and additional secretary Muhammad Soho were also present.

"Education and health is the responsibility of the government, but the importance of the private sector in boosting these sectors cannot be overlooked," said Dahar, suggesting that the curriculum should be revised as a project-based curriculum so that students are able to cope with the changing dynamics of the modern world.

"Students can face challenges in their practical lives if given specified curriculums to groom their personalities," he said, adding that the education department has taken many reputed institutions on board.

While lauding the role of NGOs in promoting education, Dahar asked them to come forward and cooperate with the government to spread education in every part of Sindh. "It is the need of the hour to see the curriculum as a source of comprehensive learning," he said.

Meanwhile, Roy informed Dahar that his trust was interested in launching a training programme for public school teachers because teachers play a key role in uplifting educational institutions.

Roy also pointed out that his NGO will provide training to 60 teachers in the first phase and gradually increase the number of teacher training institutions.

Published in The Express Tribune, February 7th, 2017.