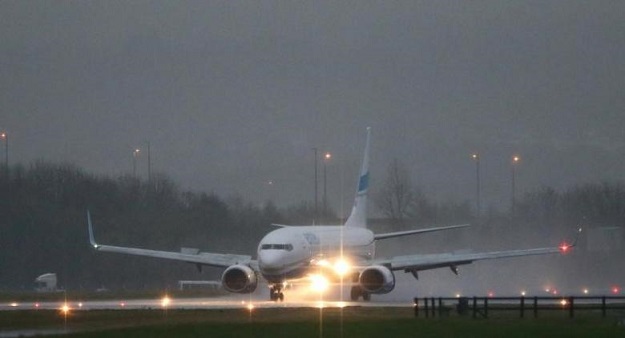 ---
Scotland depends on young migrants to expand its workforce and its population and should seek a tailor-made deal as part of Brexit to manage its own migration, a cross-party Scottish parliamentary committee said on Monday

The committee looked at the economic impact of migration on Scotland and backed the stance of First Minister Nicola Sturgeon, who is at odds with the London government over the shape of Britain once it leaves the European Union.

Scotland, one of the United Kingdom's four nations, voted to keep EU membership while the UK as a whole voted to leave. The ruling Scottish National Party has warned that another secession vote has to be an option if its views are not respected. Scots rejected independence in a 2014 vote.

Post-brexit strategy: Nissan to review UK investment stance

Backed by elected lawmakers from across the political spectrum, the committee said that Scotland's population decline, a source of concern for decades, had been reversed in recent years by young migrants arriving from the EU and settling.

"The committee believes ... that there are acute risks to Scotland of a loss of the existing EU migrants or a decline in future migration," it said, citing evidence of the importance of EU migrants to a range of economic sectors.

"This leads us to conclude that there has to be a bespoke – or differentiated – solution for immigration policy in Scotland in the future (which) should be fully explored by the Scottish government and raised by it in its discussions with the UK and other devolved administrations."

Scotland's pro-independence devolved government has been seeking a separate agreement on immigration and the economy for its five million people within Brexit, arguing that it is very different from other parts of the UK.

British MPs approve first stage of Brexit bill

British Prime Minister Theresa May has said, however, that her negotiating priorities for Brexit include limiting immigration and ending single market membership -- something Scotland wants to keep.

May has promised to work with the devolved Scottish, Welsh and Northern Irish governments to achieve a unified negotiating strategy for Brexit.
COMMENTS
Comments are moderated and generally will be posted if they are on-topic and not abusive.
For more information, please see our Comments FAQ