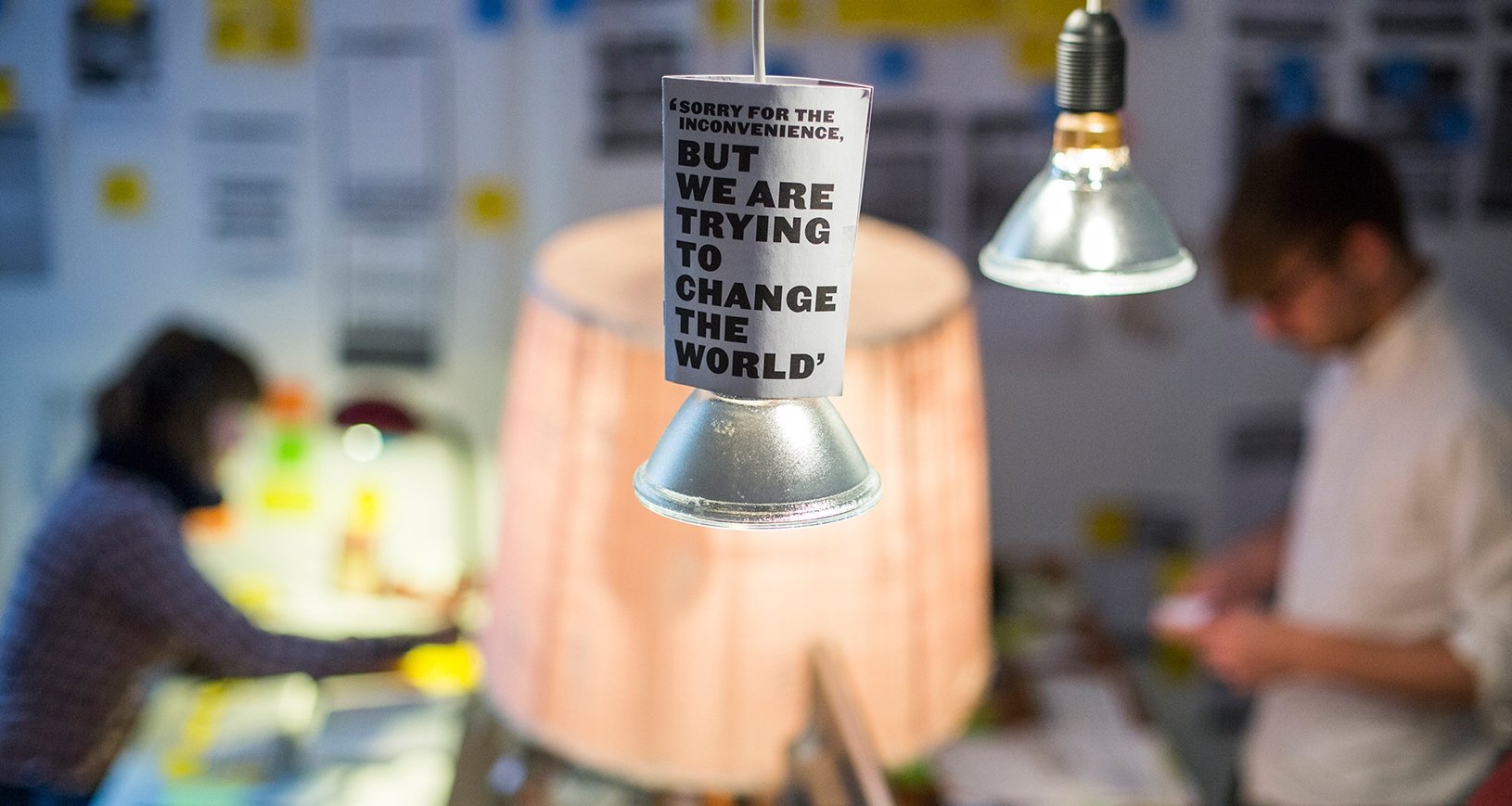 ---
ISTANBUL: With cellular phone penetration, 3G and 4G services at the highest in the region and the bulge of IT graduates, Pakistan should have been a haven for start-ups.

However, it is not. Hyperlocal solutions to a common man's needs are not only far from sufficient but are not popular.

Not only does the country lack an enabling environment for mushrooming growth and success of start-ups, but its entrepreneurial leaders have failed to evolve a business model suited for the society and market.

Challenges

Background interviews and various studies alike conclude that foreign models can't be copy pasted here. The country has been experiencing such import since early 2000 but the results have been far from average. The private sector entrepreneurs alone can't transplant even the model evolved in India, a market similar to Pakistan in many ways.

Cellular services suspended in parts of Pakistan

Spiking overheads by the day has resulted in migration of Pakistani software houses to the United Arab Emirates. The tax regime here is one the top five factors proving fatal for the budding start-ups.

Above all, production of IT-related hardware is negligible. The government's short-term vision of milking revenues in every possible way from the business community is regressive. The scope of liberal policies to the IT sector is boundless. India's software exports alone amount to $85 billion a year now against Pakistan's $2.2 billion.

The private sector fraternity represented by Pakistan Software Houses Association (PASHA), The Indus Enterprise or incubators like Plan 9 have either failed to grasp the complexity of the marketplace or are too politicised. The case of PASHA is particularly interesting whose polarisation, due to pursuit of self-interest by lobbies, has belittled itself amongst its members.

The apathetic leadership notwithstanding, Pakistan's tryst with terrorism resulting from short-sighted policies took a toll on its image globally.

To many industry observers, it is more a lack of focus that has held Pakistan's innovation sector back. If the global market was responding to the IT industry here with apprehension, it could have focused on the domestic needs. The largest Pakistani software house employs around 350 professionals while its Indian counterpart hires nearly half a million.

The start-up genre has not moved beyond the cottage industry in Pakistan so far. Over-ambitiousness has often pulled the entrepreneur down. Urgency to launch a product right after the moment of Zen has been causing disregard to conduct and evaluate pilot project, evaluating the market and revalidating the results achieved.

Many great start-ups died in infancy due to over-exposure to media, while they might have fared better had they stayed under the radar till consolidation of product, market study and revalidation of outcomes. Affirmative media exposure and premature advertising brought too much customer pressure when the requisite team, funding and strategy were insufficient.

PTCL phone, internet services down in parts of Pakistan

Start-up structure

Any business qualifies as a start-up unless it is in the process of finding an enduring and scalable business model. They have to be hypothesis-driven, focused on customer-centric along with agile product development. What takes an environment to be conducive for a hyperlocal start-up to succeed?

The foremost requisite is the urban culture, reinforcing interactive behaviour. Unfortunately, such initiatives neither faced healthy competition nor attract investor confidence, which either results in funding or acquisition. One indicator of start-up success is filing for an Initial Public Offering (IPO) on the Nasdaq (or other exchanges). Pakistan is nowhere close to this stage in the medium term.

The phenomenon of lack of investor interest in start-up stems from primitive trend of investing in real estate, which does offer safe and wide margins but does not take society to the level of comfort. Pursuing a genuine and radical idea requires people ready to embrace change.

In some cases, the old fashioned approach to affairs of life let down many start-ups too. The nation not only lacks trust in innovative solutions but also local production. Over the past three decades, heavy reliance on imported goods has happened at the cost of indigenous producer.

Without a start-up movement in Pakistan, the legacy of old-fashioned and ineffective mode of providing services or doing business will last forever. Luckily, entrepreneurs gathered under a platform four years ago to lay the foundation of such a movement. They realised that the import and transplant of foreign models wouldn't work. The challenges can't be transformed into opportunities unless local knowledge is relied upon.  JumpStart Pakistan brought start-up enthusiast, nicknamed 'shepherd' and the 'angel investor' together under one roof for the first time three years ago. While Silicon Valley fundamentals such as vital resources and funds are kept in sight while assessing a radical start-up idea.

Zong to provide 4G service to Daewoo customers

The umbrella organisation provides help with idea's incubation while its 'mentors' keep a watchful eye. The minimum limit for investor is Rs1 million along with 15 years of experience in business. Fortunately, the academia as well as investors' interest has continued to grow in the Pakistan-specific model. The start-ups can achieve the potential success if the country's universities led by the Higher Education Commission and the private sector team up together along the evolving template of JumpStart Pakistan.

The industry-academia gap lamented for decades has changed but only a little. However, the government must reduce taxes of IT hardware as well as telecommunication services.

Tax waiver on IT and telecom industry will unlock billions of dollars in software exports as well as job creation for hundreds of thousands in remote cities as well as metropolises. From buying crockery online to availing telemedicine services, start-up not only will help ease of doing business but also revive trust in the indigenous talent.

The writer is an investigative journalist and academic with extensive reporting experience in the Middle East and North Africa

Published in The Express Tribune, February 6th, 2017.

Like Business on Facebook, follow @TribuneBiz on Twitter to stay informed and join in the conversation.
COMMENTS
Comments are moderated and generally will be posted if they are on-topic and not abusive.
For more information, please see our Comments FAQ