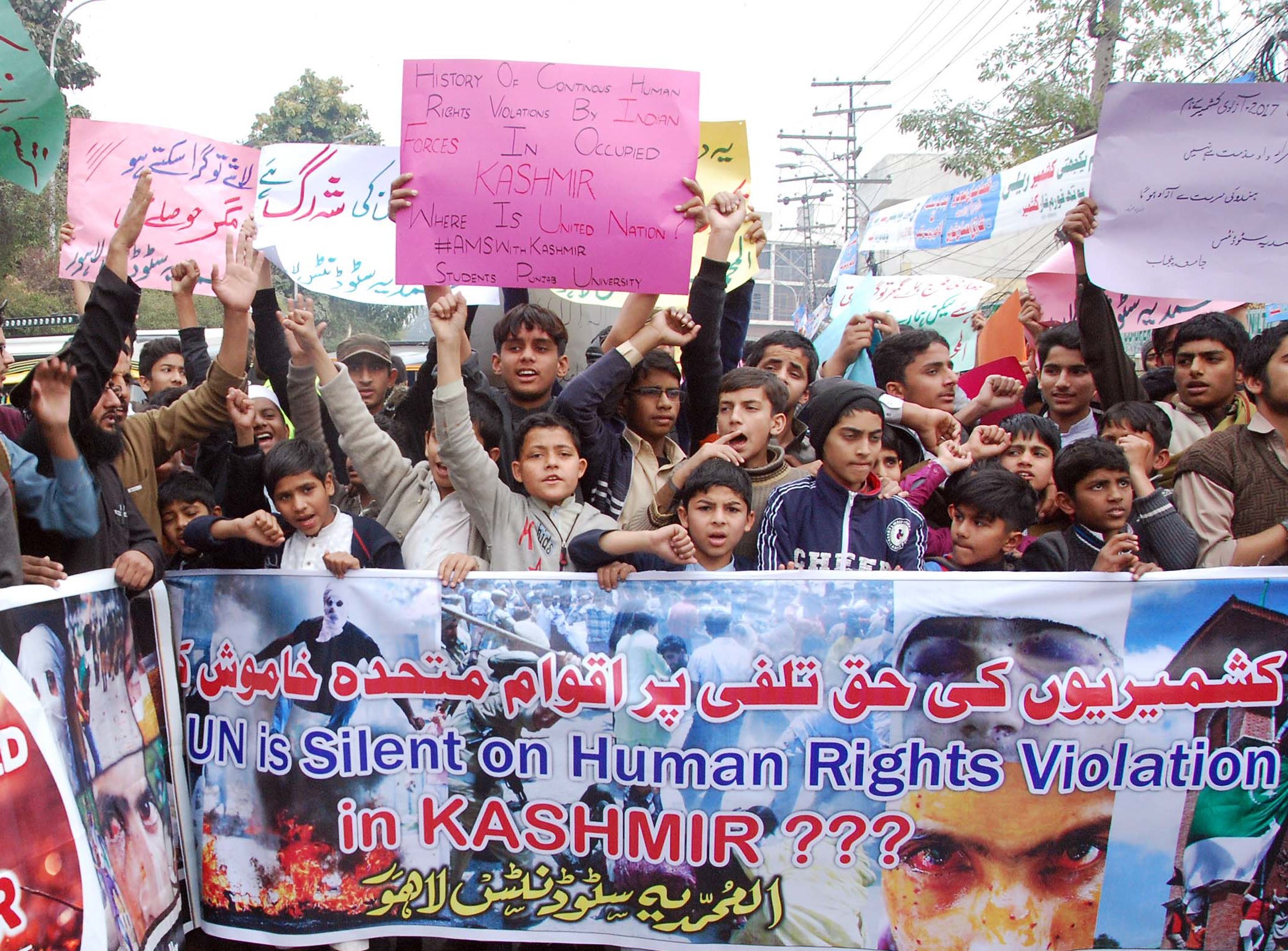 ---
LAHORE: India should end atrocities on innocent Kashmiris and let them exercise their democratic right by holding free and impartial plebiscite for their independence.

This was said by Lahore Cathedral Dean Shahid P Mehraj on behalf of the Christian community of Lahore on Saturday.

"All Christians in Pakistan are in favour of independence of Kashmir and the issue must be resolved through dialogue," he said.

Mehraj added there was a big question mark on the goodwill, prestige and authority of the United Nations because of the Kashmir issue.

He maintained, "Kashmiri people are demanding nothing but what was pledged to them by the United Nations. The United Nations has to tell the world why it has failed to implement its own resolutions."

Published in The Express Tribune, February 5th, 2017.
COMMENTS (1)
Comments are moderated and generally will be posted if they are on-topic and not abusive.
For more information, please see our Comments FAQ