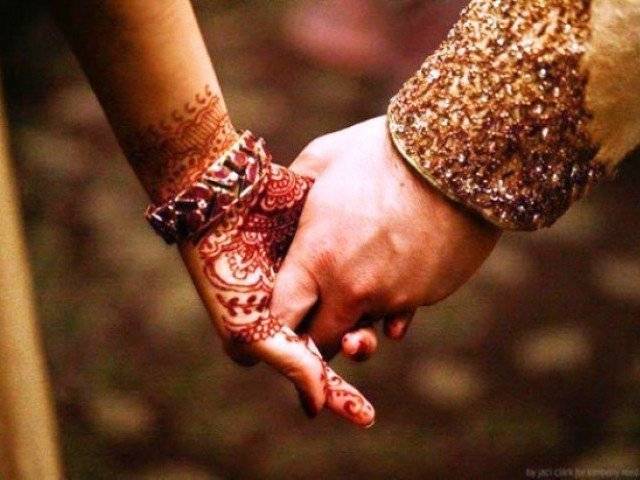 ---
SUKKUR: A groom-to-be and his relatives and friends staged a protest in Dad Laghari, Ghotki district, on Saturday after the prospective bride's brother refused to let him marry his sister.

Muslim cleric charged for child marriage

After finalising all the arrangements for his marriage, Bilawal Laghari and his relatives and friends went to the house of his bride-to-be, Parveen Laghari. The marriage party danced their way to the bride's house but when they reached they received a rude shock as Parveen's brother refused to let the marriage happen.

This led Bilawal and his entourage to rush to the Dad Laghari police station to lodge a complaint against the girl's parents. However, to his dismay, the police refused to entertain the complaint. Later, Bilawal staged a protest against the girl's parents.

Sisters attacked with grenade for refusing marriage proposal

Bilawal told the media that six months ago his sister Rozina was married to Parveen's brother Aijaz Laghari under a vata-sata arrangement (bride exchange). He explained that Aijaz had promised that Parveen would marry him in exchange for Rozina's hand in marriage. "Today Aijaz refused to marry his sister to me without giving any reason," he complained.

Published in The Express Tribune, February 5th, 2017.