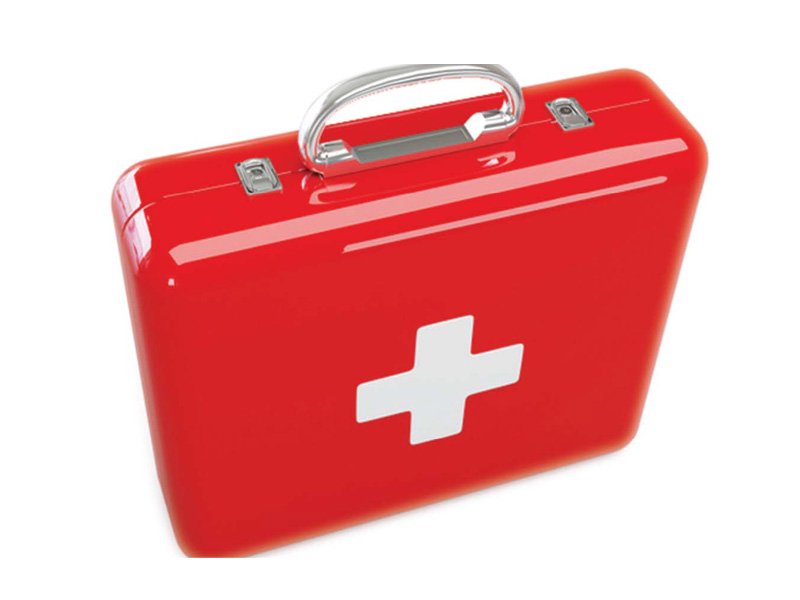 ---
ASTORE: The corruption watchdog will probe dubious appointments in the Gilgit-Baltistan (G-B) health department during the tenure of the previous government.

"National Accountability Bureau (NAB) has initiated inquiry into appointments made in health department between 2010 and 2014," G-B Parliamentary Secretary for Health Barkat Jameel said on Friday.

He said that salaries of employees named in NAB cases have also been stopped. Most of these health department officials were appointed during the last eight years.

"The result of the NAB inquiry will make it clear whether the appointments were made on the basis of merit or nepotism," Jameel said.

He said that the current administration always upheld merit and transparency in new appointments and would continue to work with same spirit.

"For the first time in G-B, appointments in the education department were made through NTS tests and interviews," he said.

Jameel asserted that the current G-B government was paying special attention to the improvement of the health and education sectors.

Published in The Express Tribune, February 4th, 2017.