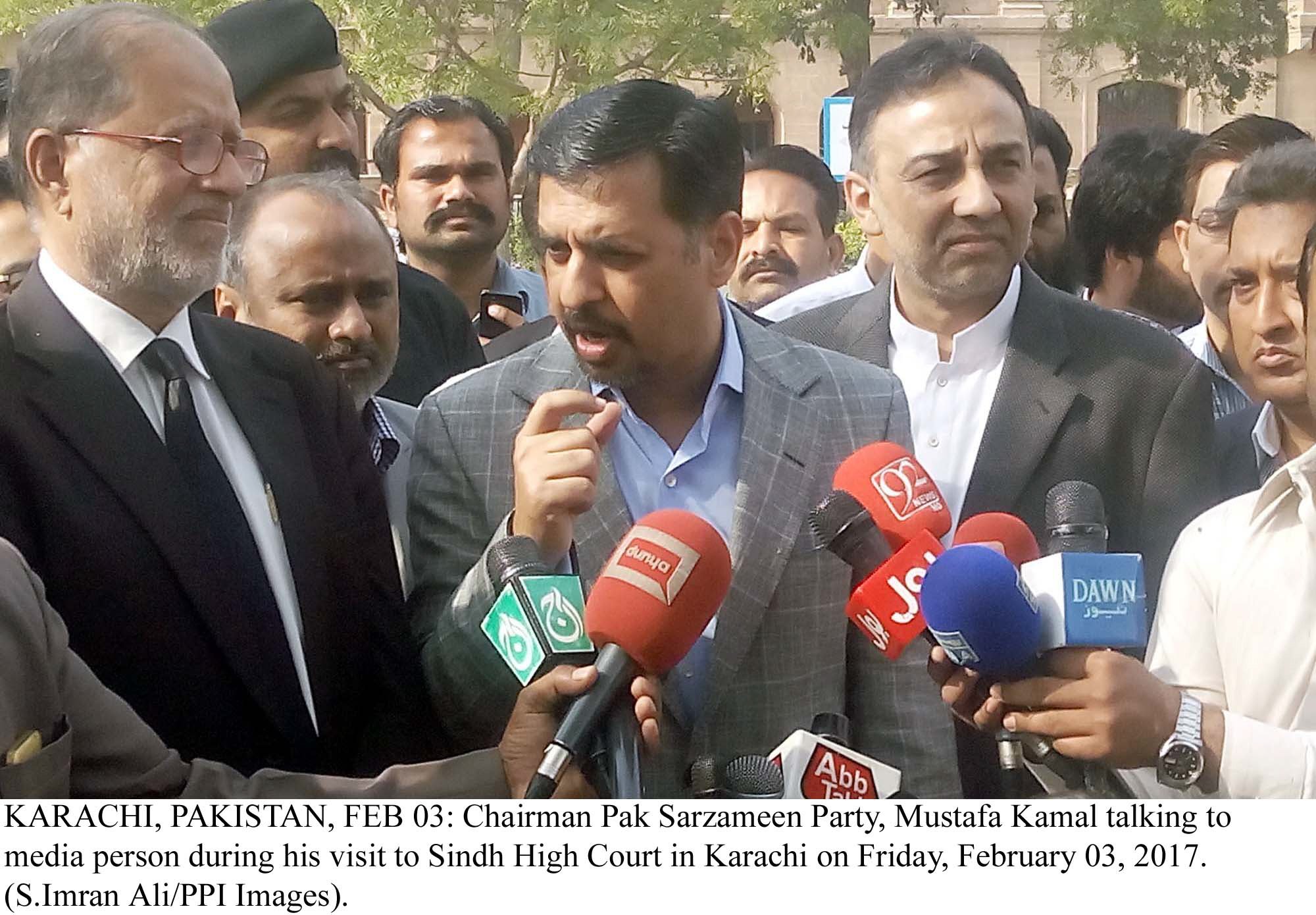 ---
KARACHI: No government institution, department or agency is paying monthly water bills, said former Karachi nazim Mustafa Kamal before a judicial commission probing allegations of non-provision of potable water, deteriorating sanitation conditions and its impact on the environment in Sindh.

Headed by Justice Muhammad Iqbal Kalhoro of the Sindh High Court, the commission was set-up on orders of the Supreme Court. Kamal asserted that the outstanding dues must be cleared and then spent on the improvement of the service capacity of the water supply system. He also proposed immediate upgradation of the current treatment plants and launching schemes for new ones to treat the entire effluent.

He said industries in SITE had an independent system of water supply parallel to that of the Karachi Water and Sewerage Board, which they were running illegally under the pretext of taking sub-soil water.

He claimed that the illegal water hydrants were running in the city with impunity, which may be ordered to be removed.

The judicial commission directed the local government secretary to submit a statement regarding the solid waste of the Karachi Metropolitan Corporation and other the district municipal corporations by today.

Published in The Express Tribune, February 4th, 2017.