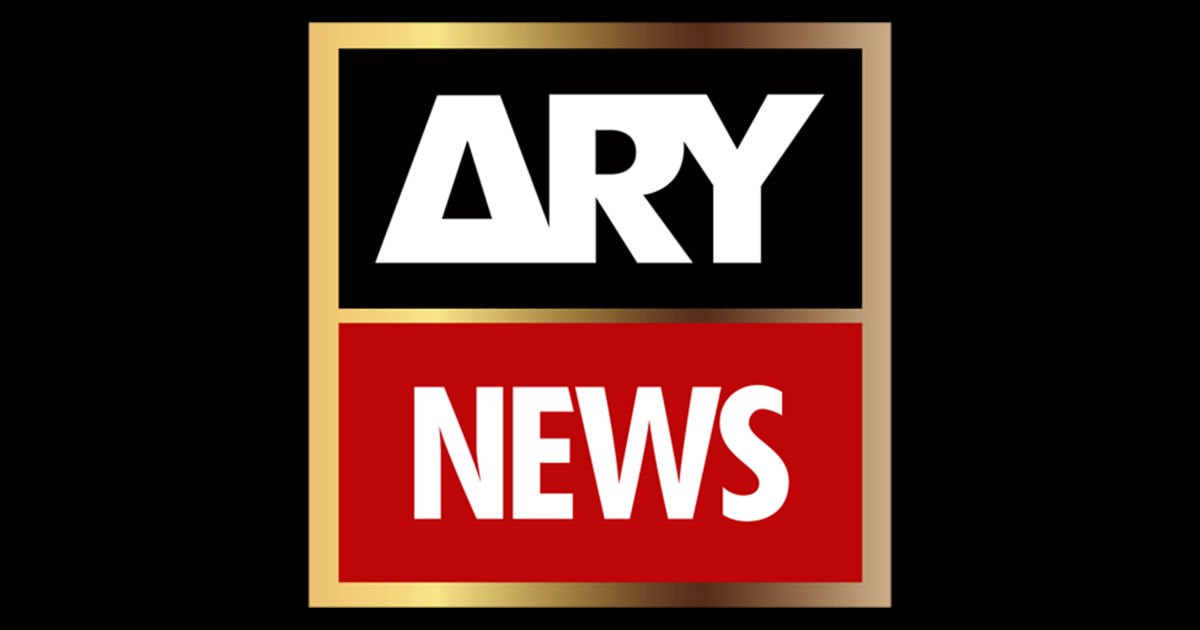 ---
Six channels of ARY network have been banned in Britain after the network failed to substantiate its allegation against the Geo Television's owner Mir Shakilur Rehman. The ARY has also been ordered to pay a fine of Rs400 million.

The ARY accepted before a British court of law that it had no evidence to prove its allegations. The Geo Group won all the 24 cases against ARY which accepted that all the accusations were false and could not be defended.

PEMRA issues show-cause notice to Bol News for airing Amir Liaquat show

Earlier, the ARY told the court that it leveled allegations against Geo of taking money from foreign governments and agencies after the Geo Group launched an attack against it. The channel tried to defend its stance by claiming that all its broadcast was based on opinions.

However, the court rejected the argument. In the judgment, the British judge said the ARY will not withdraw its allegations though it does not have any proofs.

The ARY's proofs were not more than a small file of unauthentic stories taken from the social media. However, Mir Shakilur Rehman, in response, submitted documents weighing 30 kilogramme and defended even those allegations that were not in the ARY's file.

PEMRA suspends licences of three channels

According to the British court's decision, the ARY will pay Rehman Rs260m (2m pounds). In total, the ARY will have to pay 3m pounds or Rs400m. This amount includes legal expenses.

Published in The Express Tribune, February 3rd, 2017.