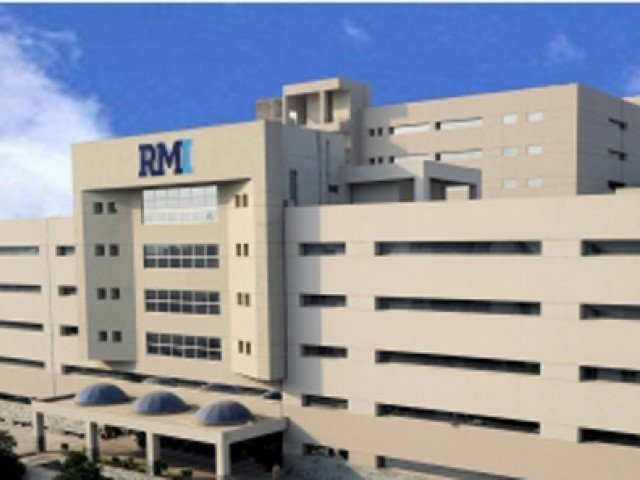 ---
PESHAWAR: Weeks after the scandal of faulty or poor quality stents broke in the central province of Punjab, Peshawar has become the latest city where such stents are thought to have been sold and used.

Drug control administration officials have recovered 'unregistered' stents from Rehman Medical Institute (RMI), one of the province's leading private health facilities. A similar raid was carried out at the Lady Reading Hospital (LRH) and Hayatabad Medical Complex (HMC).

"We have recovered unregistered stents from RMI and the situation at HMC was satisfactory but as far as LRH is concerned, things are still being probed," Deputy Secretary Drugs Muhammad Ibrahim told The Express Tribune.

Ibrahim stated that the raid teams, comprising drug inspectors, reported that 'unregistered stents were being used for angioplasty at RMI adding that the stents were confiscated, a case was registered and the storing area had been sealed.

"The situation at LRH is different since a few stents did not carry batch numbers and the law does not classify them as unregistered," he added.

Other officials dealing with the issue made it clear that there were three types of stents — substandard, unregistered and fake .

The law, according to the official, clearly stated that the product must be registered with the government and failure to register was a violation of the law.

The official added that despite having been imported from the approved firms, the LRH administration has been asked not to use the stents [without batch numbers] until the investigation concludes.

He stated that a case has been registered against RMI administration and 'anyone found guilty will have to face imprisonment for at least ten years besides a fine of Rs0.7 million.'

LRH pharmacy manager Shaukat Saad played down the report saying it was all only a gap of 'communication'.

On the other hand, RMI's assistant public relations officer Ulfatullah countered the drug control administration's claim saying that the hospital administration had kept everything under control.

Published in The Express Tribune, February 3rd, 2017.
COMMENTS
Comments are moderated and generally will be posted if they are on-topic and not abusive.
For more information, please see our Comments FAQ