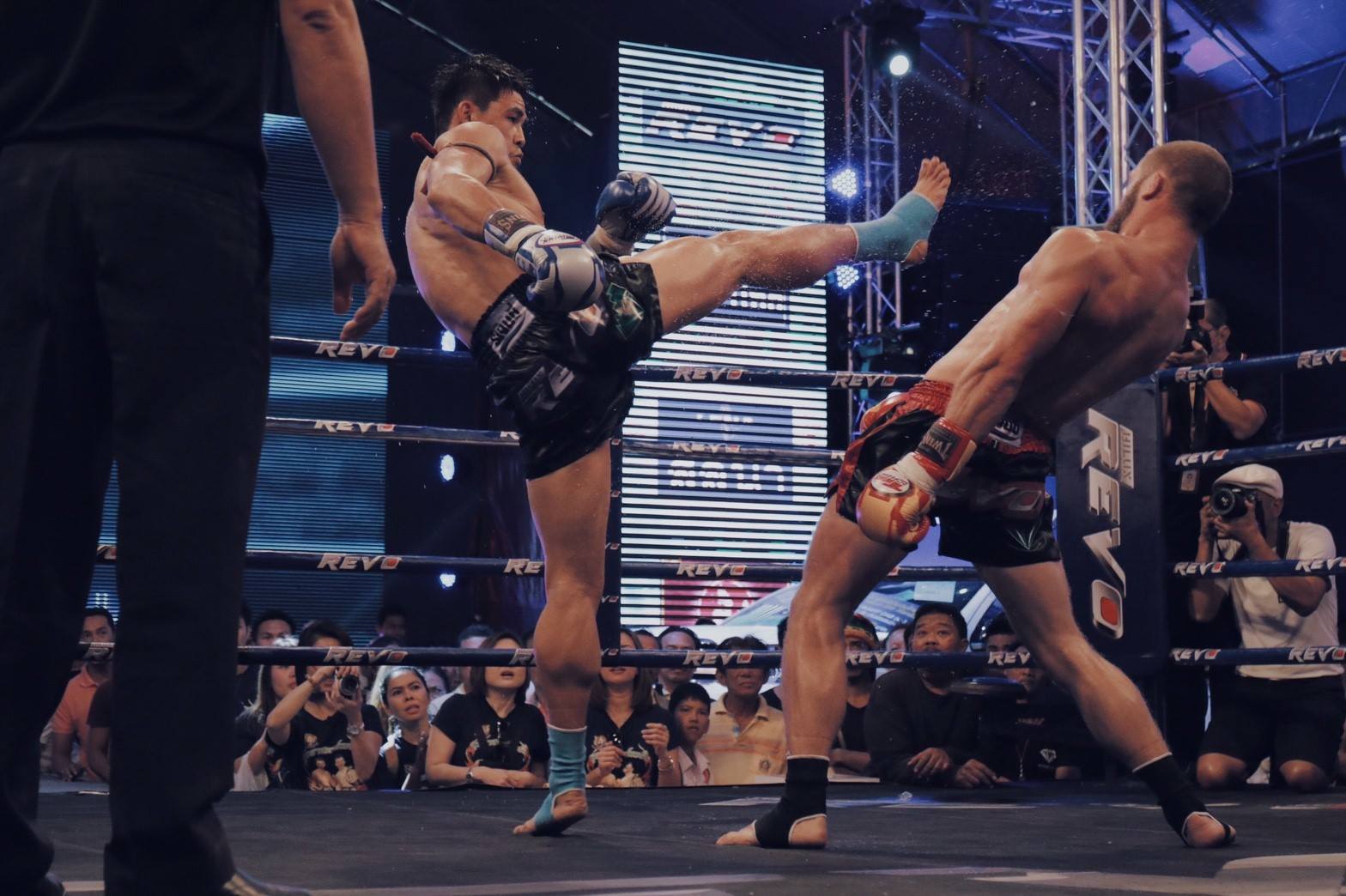 ---
When suspecting an onslaught inside the ring, fighters are generally told to keep their hands up, stay out of their opponent's striking range and bob and weave.

What no coach ever tells you is to bend backwards to almost a 45-degree angle in order to avoid a head kick.

But this is exactly what a Kyrgyzstani kickboxer did in Phitsanulok, Thailand last week.


What MMA needs to do to succeed in Pakistan


When tested by a powerful head kick, Rafael "Ataman" Fiziev chose not to block it or evade it via any of the many conventional ways available in his repertoire.

Instead, he pulled off a never-seen-before defensive manoeuvre that has fight fans rubbing their eyes.


The only other time we've seen anything similar to this was when Neo (Keanu Reeves) dodged those bullets in Matrix. That wasn't real though; this is.


Cricket questions at MMA presser — exactly what is wrong with our media


But as easy on the eyes as Fiziev's moment of genius seems, he actually ended up losing the fight. His headline-making move apparently got him so amped up that he deviated from his game plan and started throwing wild spinning kicks, which got him out of  favour with judges.