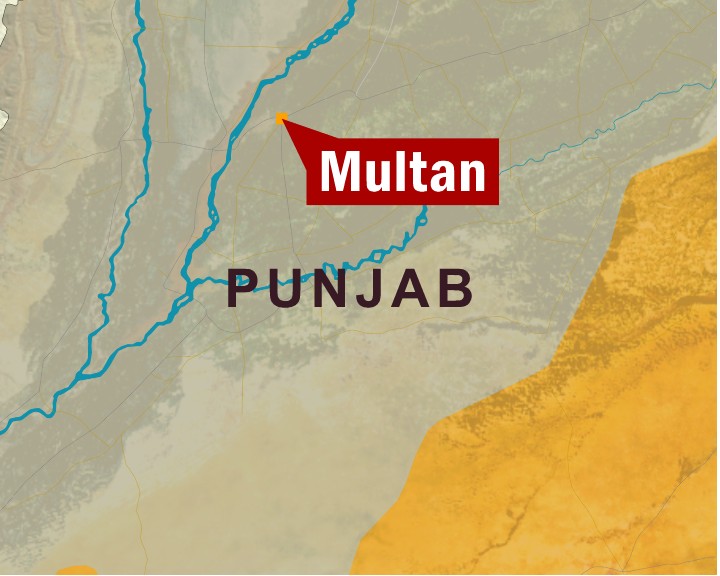 ---
MULTAN: A violent clash between two rival groups at Nishtar Medical College injured five students. Over a hundred policemen were deployed at the college to control the upsurge, early on Thursday morning.

Reportedly, two rival groups - Pakistan Students' Federation (PSF), affiliated with Pakistan Peoples Party and Bhakkar Mianwali Students organisation – engaged in to a violent clash after the former claimed to have funded the restoration work at one of the seven hostels. The PSF members pasted a poster of their student leader outside Ibn-e-Sina Hall and shouted slogans claiming that he procured funds for the restoration project. Infuriated by the PSF's claims, the Mianwali Student federation (MSF) members picked up a fight.

As the MSF supporters came together, the PSF members in a minority locked themselves in the under-construction ward to avoid confrontation. The MSF students, infuriated at the PSF claims, broke down windows and doors to break through and beat the PSF members. Meanwhile, Nishtar Hospital MS Dr Zafarullah Niazi called in SSP Operations Mehmoodul Hassan, who along with a hundred policemen reached the spot to control the situation.

When contacted, Principal Professor Laiq Hussain Siddiqui said that a strict warning has been issued to students, who have sided themselves with groups backed by political parties. Three days ago, the two student groups squabbled outside the college cafeteria but no injuries were reported.

Published in the Express Tribune, May 14th, 2010.
COMMENTS
Comments are moderated and generally will be posted if they are on-topic and not abusive.
For more information, please see our Comments FAQ