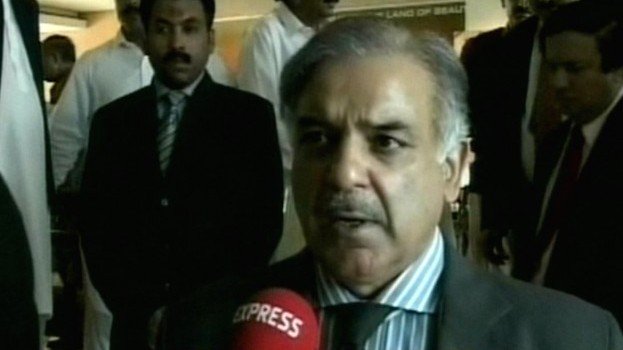 ---
LAHORE: The Punjab government and the Iranian city of Mashhad on Thursday signed eight agreements of cooperation in different sectors.

Speaking on the occasion, Punjab Chief Minister Shahbaz Sharif said that the agreements were a welcome step and these would be given a practical shape as soon as possible. He said that mutual cooperation between Pakistan and Iran was of vital importance for progress and prosperity of the region.

Sharif said that working groups comprising representatives of both the countries have been set up to implement the agreements signed during his recent visit to Iran. The CM said that both sides would ensure early completion of a slaughter house project in Lahore, adding that the first cargo plane could fly to Iran with high-quality meat in December this year. He said the Punjab government was working on the metro project in Lahore and it would try to complete the project without any delay.

He said that the Punjab government was setting up a state-of-the-art Expo Centre in Lahore with the cooperation of the federal government. He added that the Consul General of Iran, Saeed Kharazi, was playing a commendable role in strengthening cooperation between Pakistan and Iran. Mashhad Mayor Syed Muhammad Pazman, speaking on the occasion, said that Pakistan and Iran have deeprooted and cordial relations and the people of both countries have common feelings and sentiments. He expressed the hope that his visit would strengthen bilateral ties between the two countries.

Published in the Express Tribune,  May 14th, 2010.
COMMENTS
Comments are moderated and generally will be posted if they are on-topic and not abusive.
For more information, please see our Comments FAQ