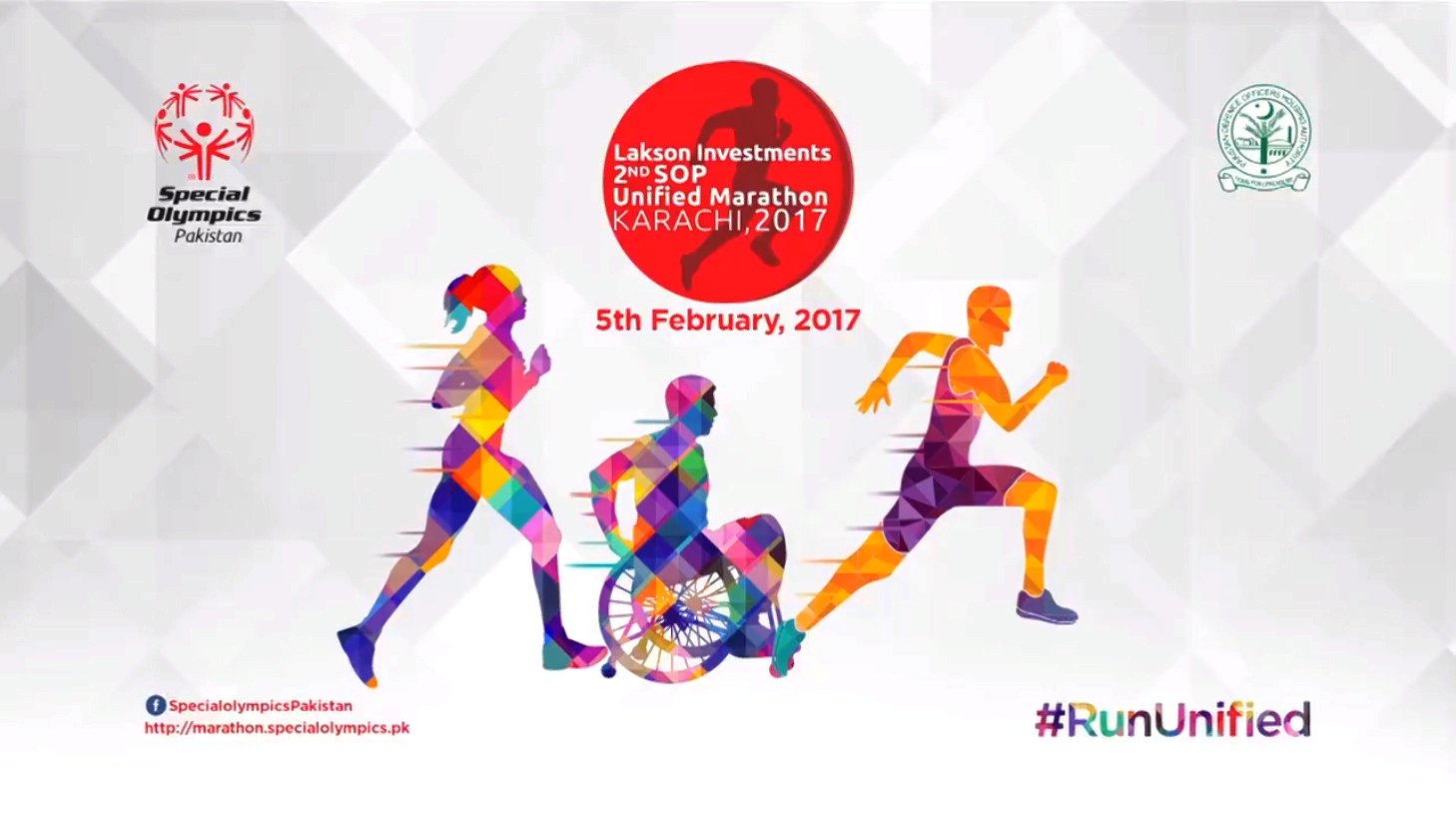 ---
Special Olympics Pakistan is dedicated to transforming the lives of children and adults with Intellectual Disabilities through the power of sports. We provide year-round training in more than 10 Olympics type sports to empower and enable them to experience the joy and benefits of an inclusive life.
We envision a world that is inclusive for people with disabilities. To highlight our cause and celebrate Kashmir Day in a manner consistent to our vision, we are collaborating with Defence Housing Authority along with Lakson Investments to organise our second Unified Marathon, the first of its kind in Pakistan.




After the success of our first Marathon with approximately 1800 participants, including 600 participants with disabilities, we believe this Unified Marathon will create avenues of inclusion for people with and without disabilities. Who will run or walk alongside each other, promoting inclusion and removing stigmas attached with disability.



The marathon will take place on February 5, 2017, at the Moin Khan Academy/DHA Sports Complex from 7:30am-11:00am onwards.
The race categories are 5KM, 10KM, half marathon and a new category exclusively for children aged under 13, the 700M kid's dash.
People can choose to walk, run or complete the marathon on a wheel chair.



With the last year's marathon bringing over 1800 people including 600 persons with disabilities. This year we are expecting over 3000 people to participate.