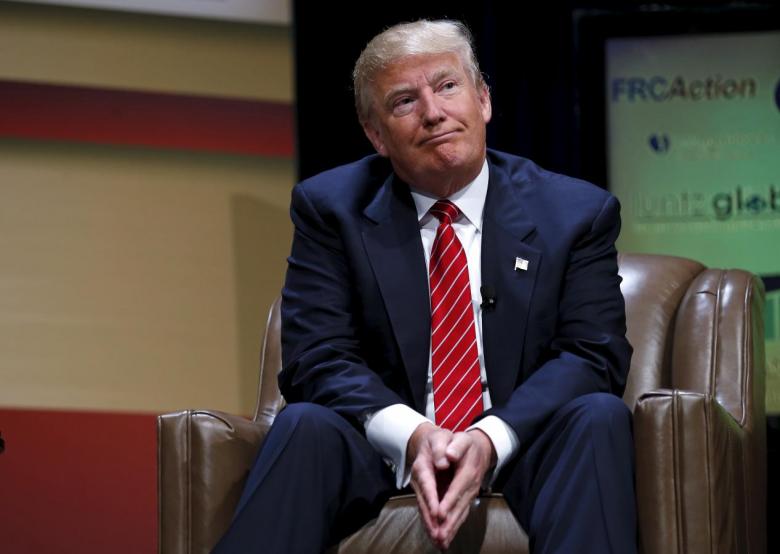 ---
A day after US President Donald Trump ordered no-visa policy for seven Muslim states, a White House official hinted that the ban could be extended to other countries, including Pakistan.

In response to a question during his interview to CBS News, White House chief of staff Reince Priebus said: "You can point to other countries that have similar problems like Pakistan and others – perhaps we need to take it further".

But was also quick to add that "for now, immediate steps, pulling the Band-Aid off, is to do further vetting for people traveling in and out of those countries."

Pakistan not among countries to face visa ban: Trump




In the most sweeping use of his presidential powers since taking office a week ago, Trump signed an executive order on Friday to pause the entry of travellers from Iran, Iraq, Libya, Somalia, Sudan, Syria and Yemen for at least 90 days.

The travel curbs began immediately, causing confusion for would-be travelers with passports from the seven countries.

Priebus reiterated that Trump was merely following through on his campaign promises, and that he's "not willing to be wrong" on the issue of immigration.

"This was a promise that President Trump had made and it's a promise that he's going to keep," "And he's not willing to be wrong on this subject -- we need to do our best to be vigilant and protect Americans."

He defended the fact that the order has meant valid green card holders, not just regular visa holders, have been detained as well, saying Customs and Border Patrol has always had "wide discretion" in asking questions of people entering the country.

I pray Trump stops giving visas to Pakistanis: Imran

"This is not a Muslim ban," Priebus told CBS. "All this is identifying the seven countries -- and the reason we chose those seven countries is those were the seven countries that both the Congress and the Obama administration identified as being the seven countries that were most identifiable with dangerous terrorism taking place in their country."

He stressed that Trump had solely identified countries where terrorism is taking place and could lead to danger in the US.

Published in The Express Tribune, January 30th, 2017.
COMMENTS (40)
Comments are moderated and generally will be posted if they are on-topic and not abusive.
For more information, please see our Comments FAQ