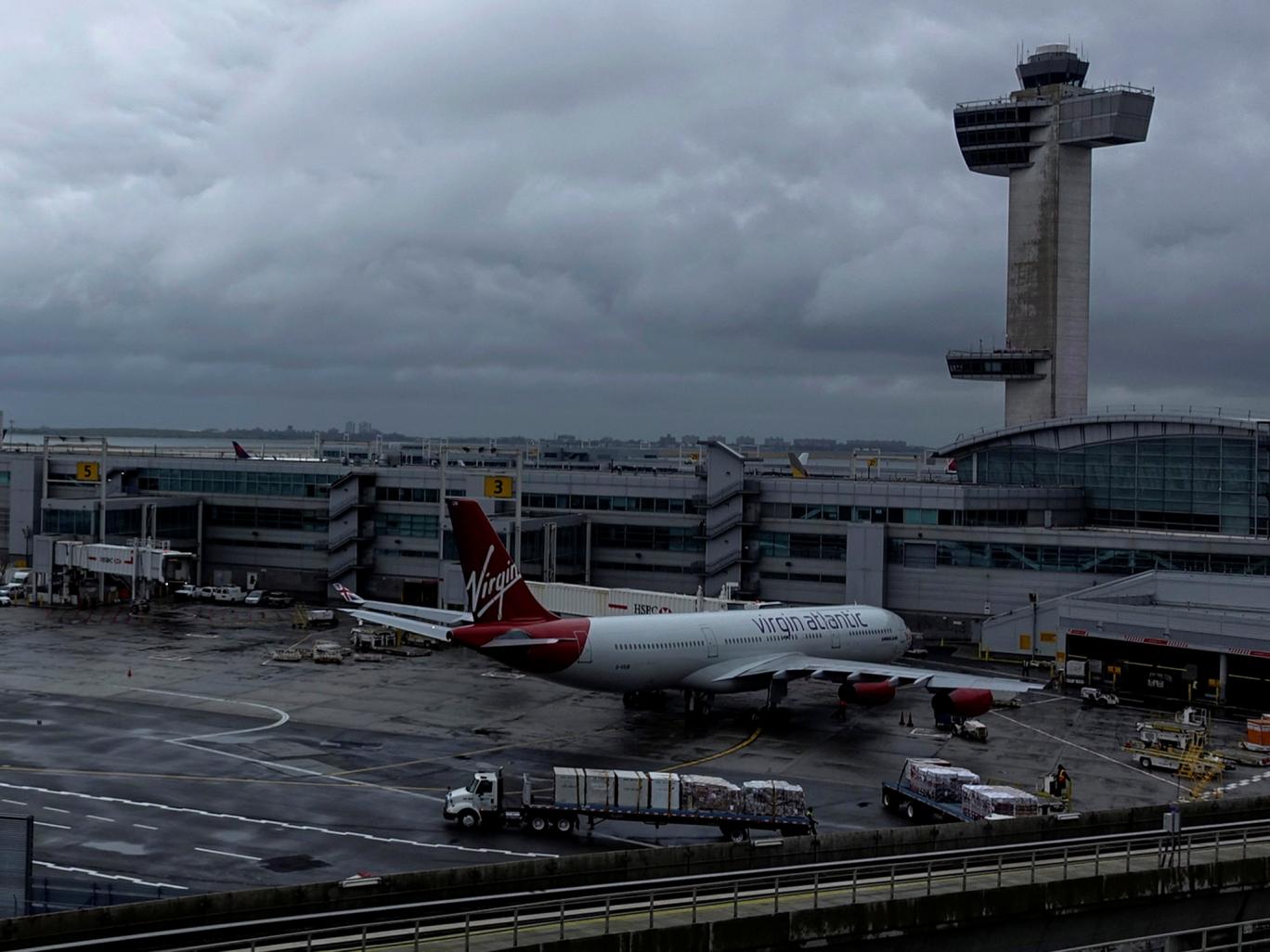 ---
A Massachusetts man allegedly attacked a Muslim airline employee at New York's John F Kennedy International Airport late on Wednesday.

The Queen's District Attorney's office said Robin Rhodes went up to hijab-wearing Delta employee Rabeeya Khan as she sat in her office. According to Attorney Richard A Brown, the man then let out a stream of invective. Upon inquiring what she had done to him, Rhodes said "you did nothing" before striking her and hurling abuse.

Hate crime against Muslims rise by 67%: FBI

Brown added that Khan fled the office as an individual tried to pacify Rhodes. He followed the woman and imitated a Muslin praying before remarking, "Trump is here now. He will get rid of all of you. You can ask Germany, Belgium and France about these kind of people. You see what happens," said Brown.

"The bigotry and hatred that the defendant is accused of manifesting and acting upon have no place in a civilised society - especially in Queens County, the most culturally diverse county in the nation," Brown commented.

"Crimes of hate will never be tolerated here and when they do, regrettably occur, those responsible will be brought to justice," he said. Rhodes, who was waiting for a connecting flight at the airport, has been charged with hate crimes.

Five-year-old Muslim girl bursts into tears after hearing of Trump's win

"I guess I am going to jail for disorderly conduct. I couldn't tell if it was a man or woman because their back was to me and they had something covering their head," he allegedly told police.

This article originally appeared on The Independent.
COMMENTS (1)
Comments are moderated and generally will be posted if they are on-topic and not abusive.
For more information, please see our Comments FAQ