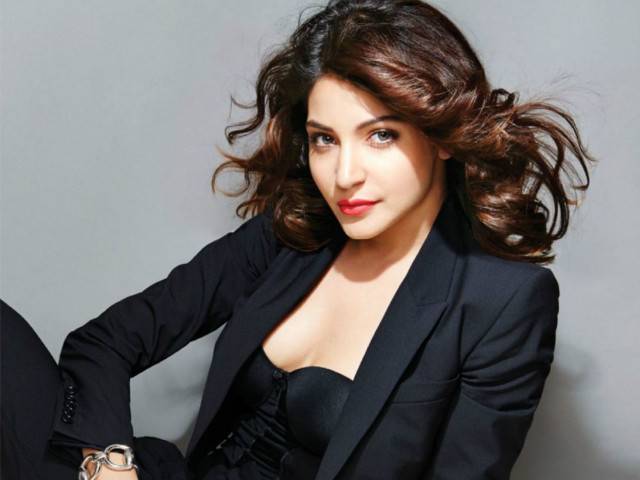 ---
While Bollywood divas Priyanka Chopra and Deepika Padukone have already been making headlines in the West, actor Anushka Sharma says she is not dying to work in Hollywood.

The actor, who delivered two box office hits last year - Sultan and Ae Dil Hai Mushkil- said, "I'm not actively working towards anything like that, and I feel things just happen. If something great comes up, I will give it a thought, but I'm not dying for it at the moment," Hindustan Times quoted Anushka as saying.

Being an outsider proved an advantage, Anushka Sharma says

On Bollywood actors making a beeline for Hollywood, the actor said, "One can start working in any kind of cinema - whether it's Hollywood or Korean films or even regional cinema. It's about what interests you and where work takes you to do interesting roles and parts to play, which will define your ability as an actor. And that's the only reason why I would sign any film, irrespective of where I am signing it," Anushka said.

Anushka said she would not sign a Hollywood project if it failed to pique her interest. "If something happens in which Indians are being represented in the way things are (in our country), I wouldn't want to do anything like that. The concept has to be really amazing, equivalent to an international show, and that might interest me and would be more suited," she stated.

Extremely fond of Katrina, Anushka: Deepika Padukone

The Jab Tak Hai Jaan star also praised contemporaries Priyanka and Deepika. "Hats off to the girls because it's not easy to just completely shift and go somewhere else, and start fresh with such zeal. It's something that they are handling so well and I have a lot of respect for what they are doing," the actor said.

Have something to add to the story? Share it in the comments below.