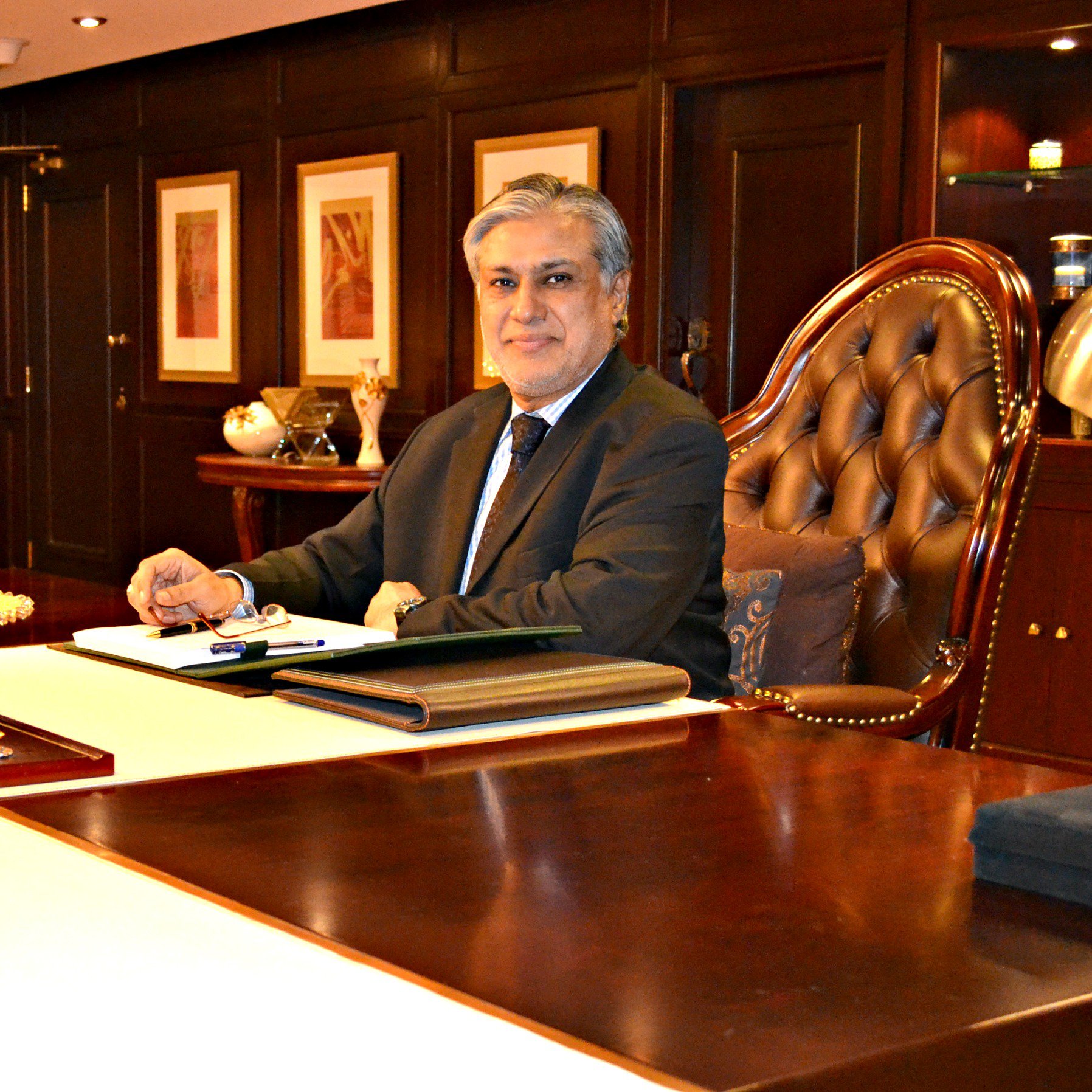 ---
ISLAMABAD: The Supreme Court on Friday directed the National Accountability Bureau (NAB) to inform the apex court whether Finance Minister Ishaq Dar was conditionally or unconditionally pardoned in Rs1.2 billion Hudaibiya Paper Mills scam.

The direction by the top court's five-judge bench, which is hearing a myriad of petitions against the Sharif family over the Panama Papers scandal, came after the Pakistan Tehreek-e-Insaf (PTI) filed a petition seeking the disqualification of Dar over alleged money laundering.

Panamagate case: Sharifs' lawyer faces gruelling questions in SC

Justice Asif Saeed Khosa, who is heading the bench, questioned why the anti-corruption watchdog had failed to file a reference against a Lahore High Court verdict quashing the Hudaibiya Paper Mills case against the Sharifs.

The NAB chairman, who is appointed by Prime Minister Nawaz Sharif and the leader of the opposition, did not appeal the judgement, Justice Khosa observed. The judge said the LHC verdict was based on Dar's pardon. "We have to see whether he was pardoned conditionally or unconditionally," Justice Khosa observed.

If pardon was granted to the finance minister before his confession statement then it would be considered as the statement of accused, Justice Khosa said. He, however, added that if the pardon was granted after the confession then it would be considered as the statement of prosecution witness.

SC asks Sharifs to present asset distribution documents

The larger bench observed that the Rs1.2 billion scam against the Sharif family was still unaccounted for.

Justice Khosa remarked that when the NAB failed to file an appeal in Ogra scam case, the SC had ordered a re-investigation under Article 184(3) of the Constitution. The top court also observed that many individuals had been commenting on Panamagate proccedings. Rejecting reports of slow progress, Justice Khosa said the court could not be held hostage to people's whims. "We will continue to hear arguments till we are satisfied," he remarked.

PM's counsel seeks more time to submit documents

Separately, the counsel for Prime Minister Nawaz Sharif Makhdoom Ali Khan requested  for more time to furnish documentary evidence of Sharif family patriarch Mian Muhammad Sharif's will and gifts presented to and received by the family.

Granting the request, the court adjourned the hearing of the case till Monday.