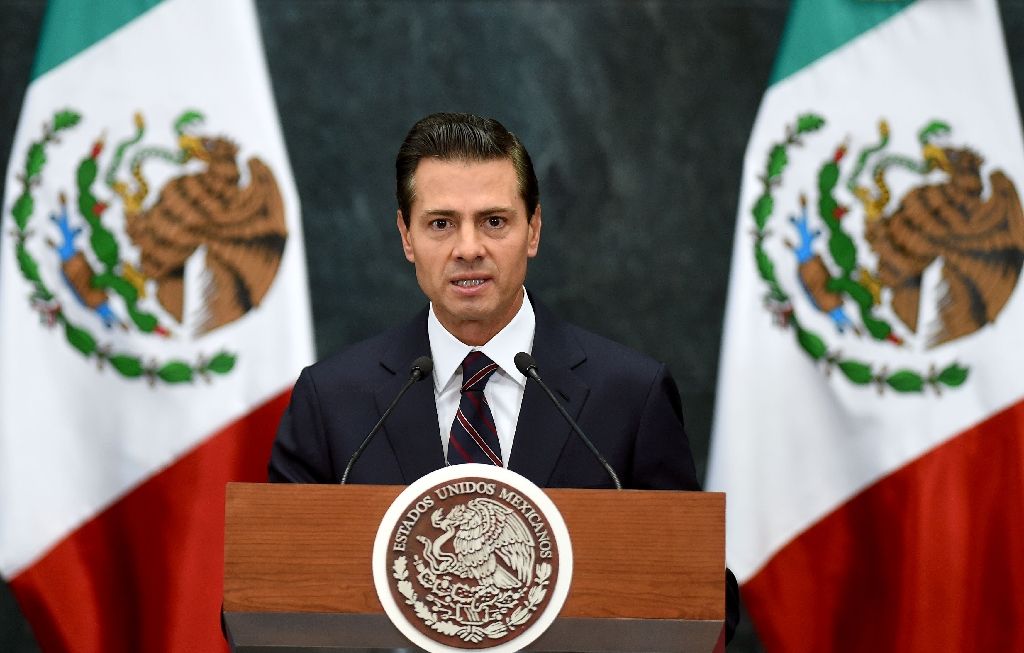 ---
MEXICO CITY: Mexican President Enrique Pena Nieto on Thursday called off a meeting with Donald Trump due to a dispute over the US leader's vow to make Mexico fund a new wall on the countries' border.

"We informed the White House this morning that I will not attend the working meeting scheduled for next Tuesday" with Trump in Washington, the Mexican leader said on Twitter.

Trump plans to meet with UK's May, Mexico's Pena Nieto - White House

"Mexico reiterates its willingness to work with the United States to reach agreements in both nations' interests."

Earlier Thursday, Trump challenged Pena Nieto to cancel his visit, after the Mexican leader denounced his decision to move ahead with the wall.

Trump on Wednesday signed an order to build a border wall to keep out illegal migrants whom he blames for crime – a controversial key pledge of his election campaign.
COMMENTS
Comments are moderated and generally will be posted if they are on-topic and not abusive.
For more information, please see our Comments FAQ