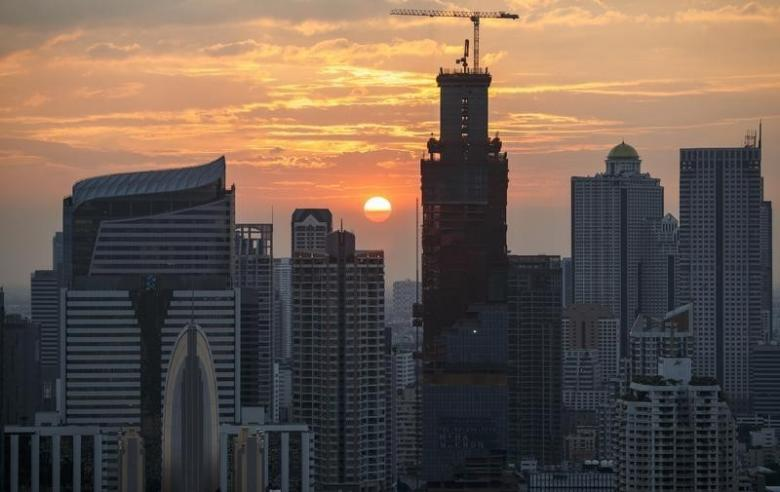 ---
PESHAWAR: The prosecution directorate and home and tribal affairs department of the Khyber- Pakhtunkhwa ordered the authorities concerned to terminate services of three officers who were deported from Thailand on charges of sexual assault, a statement said on Wednesday.

Taking note of a news report published in The Express Tribune, the home and tribal affairs department stated that the case of these officials  had already been forwarded for initiating disciplinary action with the recommendation of their 'Removal from Service'.

Thailand deports three K-P prosecution department officers on sexual assault charges

Until the termination process was finalised, their services were suspended, disallowing them from appearing in any court when prosecutors read the charge-sheet.

These officers were in Thailand on a US-funded training programme and resided in the Conrad Hotel where staff and visitors had accused them of sexual assault.

Published in The Express Tribune, January 26th, 2017.