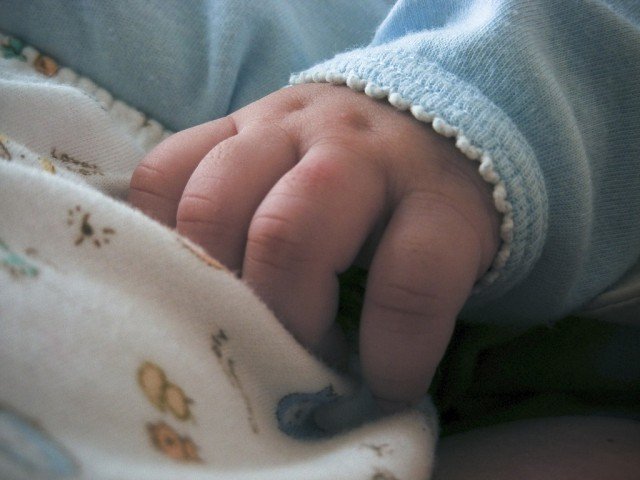 ---
LAHORE: A survey, based on the interviews of 600 women from Lahore and Kasur claims that most of the entrants agree parents favour sons over daughters when it comes to the right of inheritance.

AGHS, a rights body, conducted a survey after interviewing 600 women in Lahore and Kasur. The interviewees belonged to different age groups, married, unmarried, and belonging to different income groups, a statement issued by AGHS media officer Amina Hassan said on Wednesday.

More than 79% of the women interviewed by AGHS agreed that parents do not give due share to their daughters in inheritance while 21% disagreed with the notion.

Around 73% of the women in the survey agreed that womenfolk have a lower status than men in their area. Meanwhile, 91% of the interviewees indicated that women in their area wake up before men and go to bed after them.

The survey claims that 76% of the women interviewed by the rights body team shared that despite women's contribution in domestic work through hard labour they were still not allowed to live their lives at their own will and were not allowed to participate in decision making process. Around 79% of the interviewees said violence against women was a serious issue in society and they do not feel safe while going out of their houses.

The statement said 50% of women interviewed in the survey were aware of the Punjab Protection of Women Against Violence Act 2016, while 38% were not aware of it, while 12% did not respond the question in this regard.

Around 74% of the entrants in the survey agreed the implementation of this act would reduce violence against women providing them with the requisite legal protection, while 49% said the law should interfere in matrimonial issues to protect women from domestic violence, however, 36% disagreed with the notion of this interference and 16% did not answer the question in this regard.

Published in The Express Tribune, January 26th, 2017.