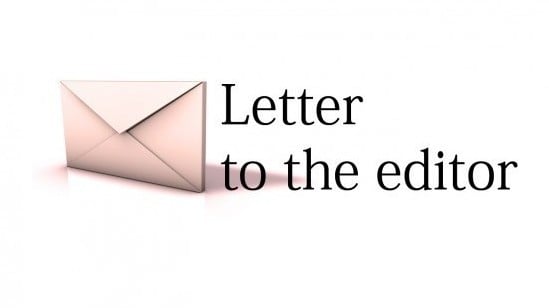 ---
ISLAMABAD: This is with reference to your editorial of May 11 titled 'Going after the Taliban in North Waziristan'.

Apparently, it seems that the presence of the Haqqanis is the main reason for the lack of enthusiasm shown by the government in launching an operation in North Waziristan. One argument says that the 'alliance' with the Haqqanis makes sense because sooner or later the US will leave Afghanistan.

However, in the long-term this kind of arrangement is clearly untenable — especially if one sees this with regard to our relationship with the west, and in particular America. The issue, of course, is also that if more troops are committed to this then what becomes of the formations on the eastern border? In this regard the recently-concluded Azm-e-Nau exercises were a worthy effort in that they helped indicate our strategic orientation.

In all fairness, any further redeployment of troops from the eastern front will weaken our initial defensive response on which the success of strategic formations is dependent. The best option seems to be to use troops from the operations in Swat and deploy them to North Waziristan.

Published in the Express Tribune, May 14th, 2010.
COMMENTS
Comments are moderated and generally will be posted if they are on-topic and not abusive.
For more information, please see our Comments FAQ