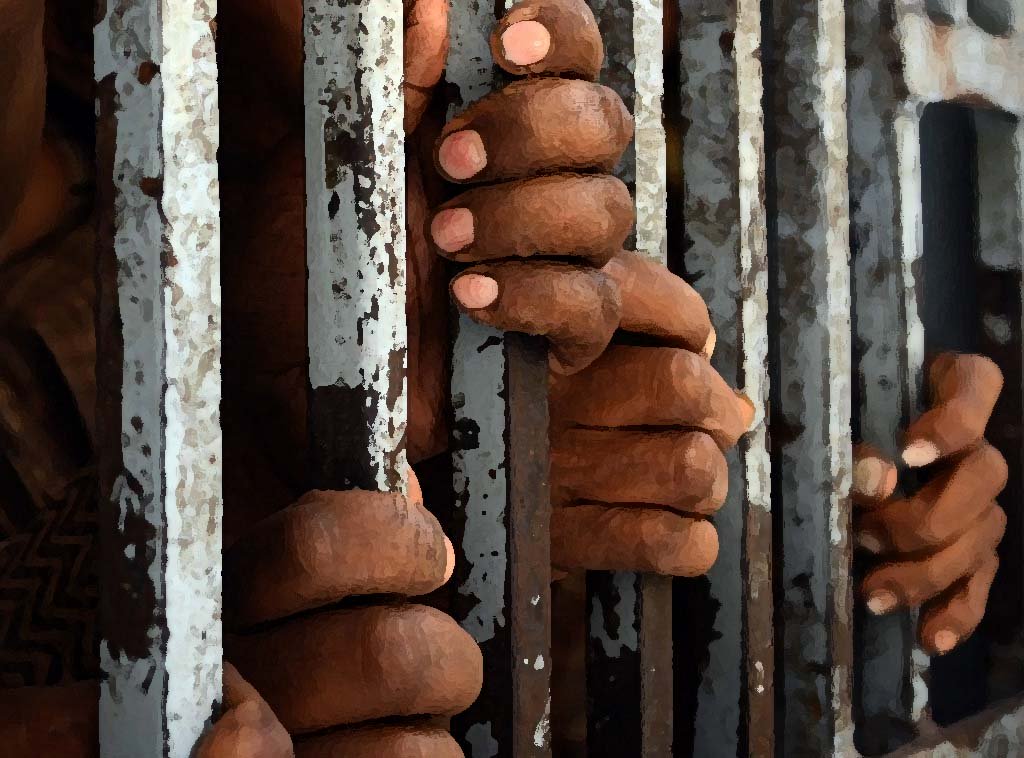 ---
At least 69 Pakistanis are being held in Saudi Arabia for their alleged involvement in terror-related offences.

The most recent arrest came on Saturday when Saudi security forces rounded up Fatima Ramadan Balochi Murad along with her Saudi husband from an apartment in al Naseem district, Saudi Gazette reported Monday. Murad was detained in a security operation launched after a firefight and subsequent blowing up of two suspected terrorists in Jeddah on Saturday. This is not the first time Pakistani citizens have been suspected of perpetuating terror in the kingdom.

In July last year, a Pakistani suspect Abdullah Qalzar Khan blew himself up near Solaiman Fakeih Hospital in Jeddah, which led to the arrest of as many as 49 Pakistani residents who were put under interrogation.

Meanwhile, a terror attempt, which involved two Pakistanis — Solaiman Arab Deen and Farman Naqshaband Khan, was also foiled last October in Jeddah. The suspects had planned to carry out blasts in al Jowhara Stadium.

Through its communications portal, the Saudi interior ministry revealed that 5,085 terror suspects from 40 countries were undergoing detention in five intelligence prisons in the kingdom. "There are 4,254 Saudis detained in intelligence prisons constituting the largest number of suspects," it said. The Saudis are followed by 282 Yemenis and 218 Syrians. There are three suspects from the US and one each from France, Belgium and Canada.

Published in The Express Tribune, January 24th, 2017.
COMMENTS (1)
Comments are moderated and generally will be posted if they are on-topic and not abusive.
For more information, please see our Comments FAQ