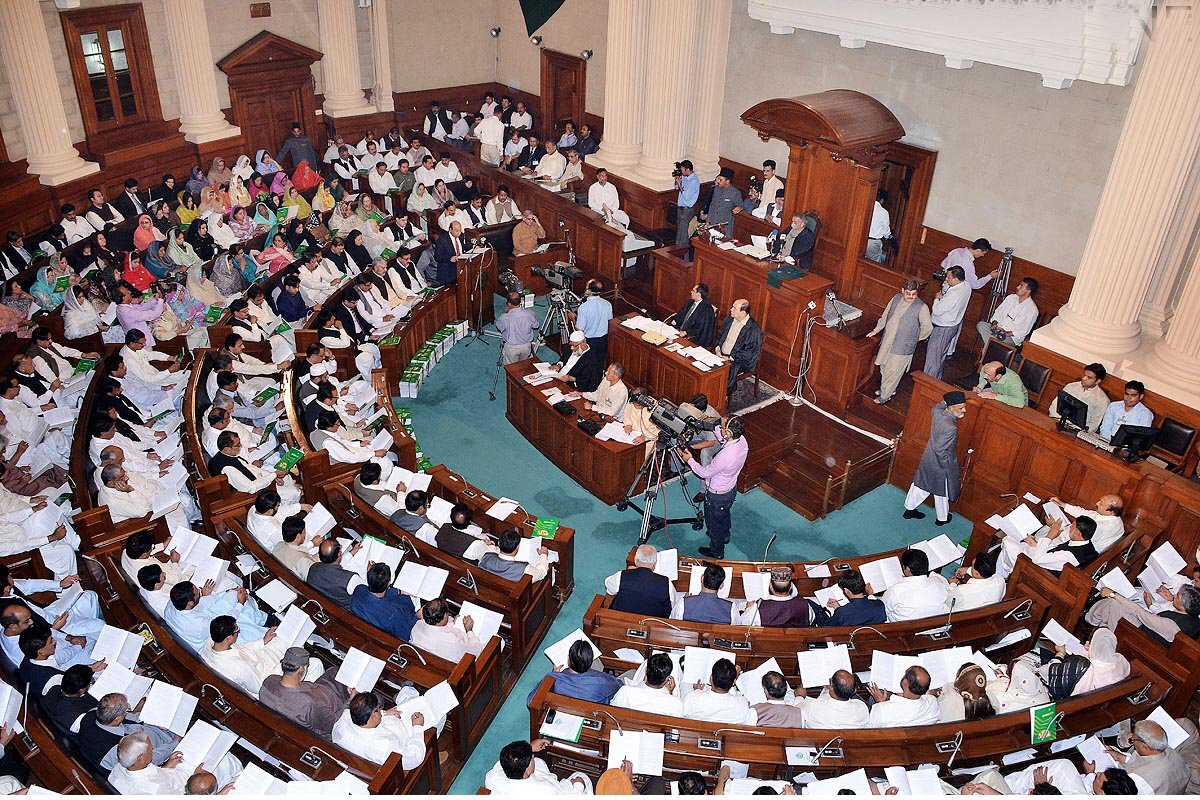 ---
LAHORE: Punjab Law Minister Rana Sanaullah on Monday warned Pakistan Tehreek-e-Insaf against 'raking up old wounds'.

The minister was responding to the opposition leader, among the ruckus in the Punjab Assembly, where the latter had alleged that Sanaullah had not only tarnished the judiciary's image but also the image of the military forces through his previous statements in the media.

Sanaullah a few days ago had alleged that the Supreme Court was being used to trap Prime Minister Nawaz Sharif in similar way Zulfikar Ali Bhutto was being trapped.

Criticising the law minister, opposition leader Mehmoodur Rasheed said that it was astonishing Sanaullah could speak on the Panamagate issue everywhere but he being opposition leader could not speak on it in the assembly.

Sanaullah tried to respond to the allegations but the opposition benches started an uproar in the assembly.

The minister said PTI's attempt to derail the country will be foiled like the party's sit-in in Islamabad.

He further said that the judiciary was independent and its decision will prove to be a milestone for Pakistan's future.

Controversial cleric Masroor Nawaz Jhangvi was also sworn-in on Monday. Jhangvi was elected last year in December.

In question hour session, several questions were marked as pending questions and several were disposed of. The session proceedings were adjourned till Tuesday.

Published in The Express Tribune, January 24th, 2017.