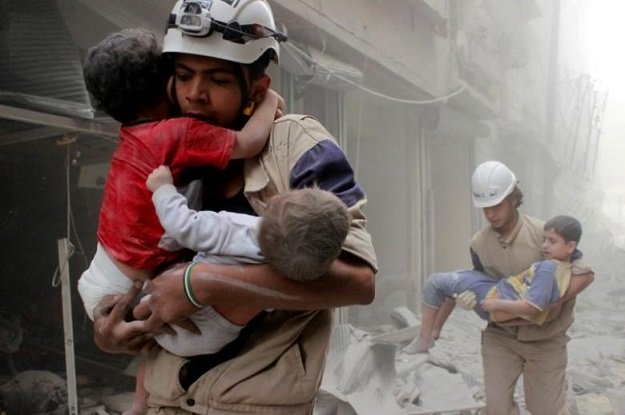 ---
ISLAMABAD: The interior ministry has proscribed another religious outfit due to its suspected involvement in hiring recruits from Khyber-Pakhtunkhwa (K-P) and Federally Administered Tribal Areas (Fata) for fighting in Syria.

Little-known Ansar ul-Hussain is said to be active in areas like Kurram Agency and Kohat and is suspected to be recruiting locals who were exported to Syria via Iran to take part in the civil war.

It is the 64th organisation banned in Pakistan on account of performing inappropriate activities.

Sheikhupura raid: LeJ chief Asif Chotu, three aides killed in gunfight

Outlawed on December 30, 2016, the outfit's name has been published on the website of the National Counter Terrorism Authority (Nacta). However, despite contacting Nacta's national coordinator, the official version on the development could not be taken.

The director of the Pakistan Institute of Peace Studies' (PIPS), Muhammad Amir Rana, told The Express Tribune that it seemed that the outfit was an offshoot of Lashkar-e-Mehdi which was active against local Taliban in the area of Orakzai.

However, according to him, Lashkar-e-Mehdi is not considered a major force. He said after recruiting locals Ansar-ul-Hussain used to send them to Syria via Iran.

Bomb kills four at Syria displaced camp on Jordan border

Ansar-ul-Hussain is the third organisation to be proscribed in a span of a few months. Previously Jamaatul Ahrar (JuA) and Lashkar-e-Jhangvi Al Alimi (LeJA) were also banned in Pakistan on November 11, 2016 on account of holding terrorist activities in the country. However, the case of Ansar-ul-Hussain is different as apparently it was not involved in militancy in Pakistan but was exporting it to other countries.

The civil war in Syria which is largely being fought along sectarian lines with Iran and Lebanon's Hizbollah openly supporting President Bashar al-Asad and many other Gulf states backing rebel groups.

Published in The Express Tribune, January 22nd, 2017.
COMMENTS
Comments are moderated and generally will be posted if they are on-topic and not abusive.
For more information, please see our Comments FAQ