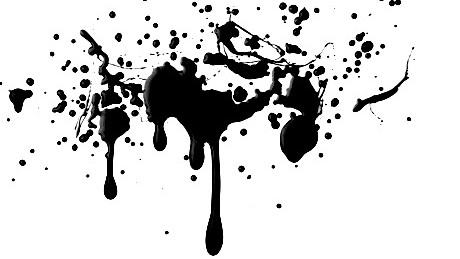 ---
1.  The constant attempts at stimulating the olfactory senses — the smell of spices/fruit/sweat and what have you.

2.  The reviews that focus on the paradox between Taliban-ridden Pakistan and any semblance of civilisation as shown by the act of writing.

3.  The writers who panders to just those critics.

4. Food — lengthy, pornographically detailed descriptions of. People in other countries have it too, eating isn't a quintessentially Eastern trait (this also applies to films about Italian immigrants).

5.  Wedding scenes involving extended families. Extended families in general.

6.  The lengthy, detailed explications about Islam, too often taking place between Muslim characters who wouldn't ordinarily feel the need to elucidate each other about their own religion.

7.  The women.

8.  The 60s. The obligatory, nostalgic reference to Pakistan's allegedly liberal, tolerant, glorious past.

9.  The adverbs. Less is more, people!

10.  The doom. If it doesn't begin with doom, rest assured it's lurking a few pages away

Published in the Express Tribune, May 16th, 2010.
COMMENTS (22)
Comments are moderated and generally will be posted if they are on-topic and not abusive.
For more information, please see our Comments FAQ