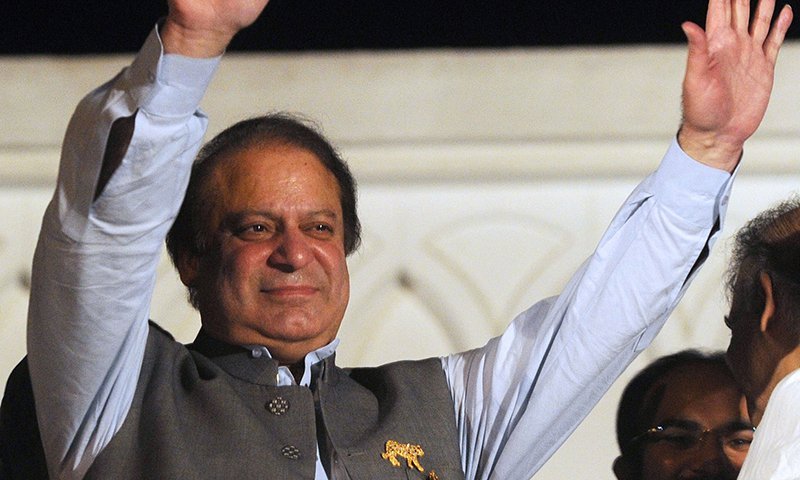 ---
ISLAMABAD: In recognition of the efforts by Prime Minister Nawaz Sharif's government to deliver on governance, economic reforms and particularly security, analysts foresee even a bigger majority for the ruling PML-N in 2018 elections.

According to a report published in Nikkei Asian Review, an English-language business journal, Pakistan had recently witnessed significant improvements in its infrastructure and energy sectors, helped in part by the downward trend in oil prices.

Sharif family owns Park Lane flats since 1990s

In August, the country completed the IMF's Extended Fund Facility programme, which provided $6.4 billion in financial aid over three years on condition the country undertakes certain reforms, including fiscal austerity and privatization measures.

Macroeconomic indexes were up across the board, and relations with the US and the wider international community had improved.

It said the public order, which had long plagued the entire country, was normalising thanks to the military's anti- terrorism campaign.

For fiscal 2017, the country was confidently projecting growth above five per cent. The consumer price index, which for a time saw double-digit annual growth, fell to 2.9 per cent on average in fiscal 2016. The government's annual deficit had fallen from 8.2 per cent in fiscal 2013 to 4.6 per cent of GDP.

Nawaz re-elected PML-N president

Under Nawaz, the Asian Review said the ruling PML-N had focused on building infrastructure and public transportation systems. It had also made certain progress, mainly in its stronghold of Punjab, developing agricultural areas and addressing unemployment.

Published in The Express Tribune, January 14th, 2017.
COMMENTS (9)
Comments are moderated and generally will be posted if they are on-topic and not abusive.
For more information, please see our Comments FAQ