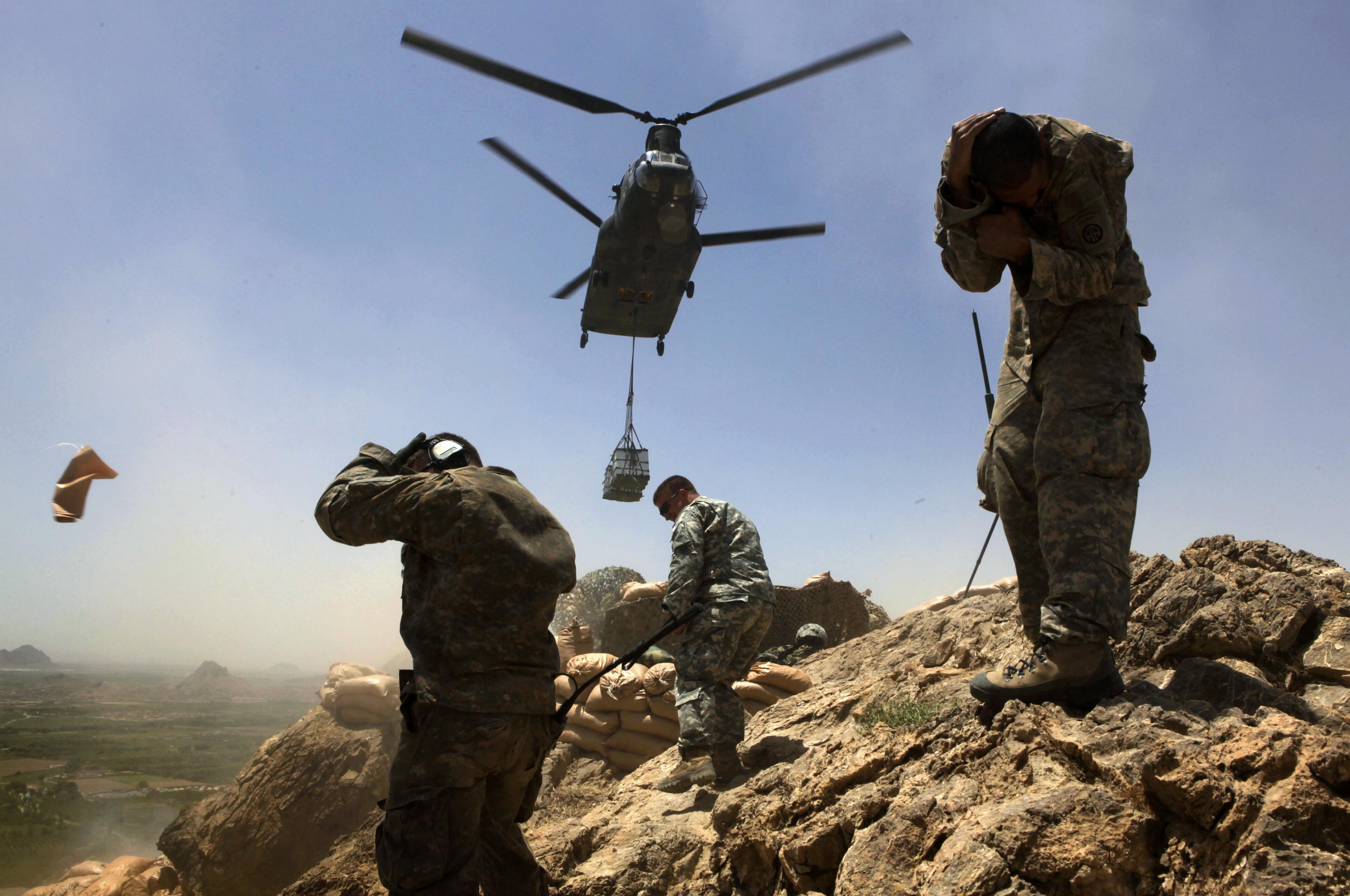 ---
NATO forces in Afghanistan claimed on Thursday to have killed more than 40  insurgents near the town of Kunduz.

Regional officials said NATO special forces in three helicopters targeted insurgents who had attacked a volunteer security force in Kunduz. The officials added that 31 insurgents were killed during the strikes.

Separately, a police chief from Ghazni province said NATO and Afghan forces killed 14 militants during their operation in the area.

The officials confirmed that no civilians or allied forces were injured in either operation.
COMMENTS
Comments are moderated and generally will be posted if they are on-topic and not abusive.
For more information, please see our Comments FAQ