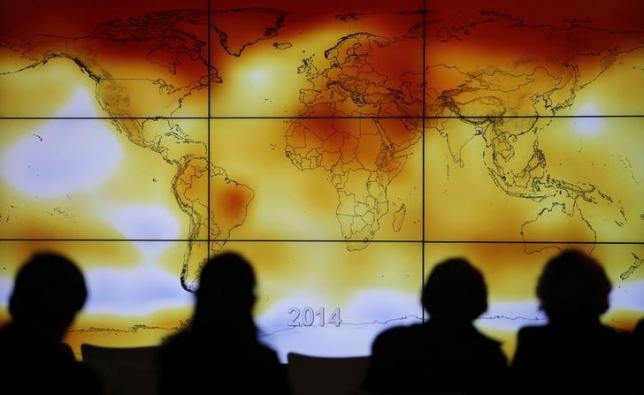 ---
ISLAMABAD: The government should focus on controlling population growth to deal with the issue of worsening water scarcity in the country, participants at a seminar on 'Impact of Climate Change on Water Resources in Pakistan and Mitigation Options' agreed on Wednesday.

The meeting was held at the Pakistan Engineering Council (PEC).

According to data shared during the seminar, the per capita water availability in Pakistan had decreased to 1,032 cubic metre last year against 5,260 cubic metre in 1951 mainly because of rapid population growth and other factors.

The Pakistan Council of Research in Water Resources (PCRWR) has already warned that absolute water scarcity will hit the country by 2025.

According to data compiled by PCRWR, water table in Islamabad and Balochistan are depleting at an alarming rate of three feet per annum while the depletion in Lahore was 1.5 feet a year.

A water sector official who wished not to be named told The Express Tribune: "The day is not too far off when acute water shortages will be the main feature appearing in the (print and electronic) media just like Panama issue."

He complained that the issue of upcoming acute water shortages was highlighted at various forums, but the government had not done anything to mitigate the situation.

"Considering the rate of water depletion in the country, domestic users will soon find their taps drying up, making it even harder to find enough clean drinking water," he said.

Expressing concern over the use of building housing societies and concrete structures over cultivable land, he said: "This trend is also playing a major role in the creation of water shortages, besides decreasing the availability of farming land in the country. This issue is being consistently ignored and no one is discussing this," he said.

Published in The Express Tribune, January 12th, 2017.
COMMENTS
Comments are moderated and generally will be posted if they are on-topic and not abusive.
For more information, please see our Comments FAQ