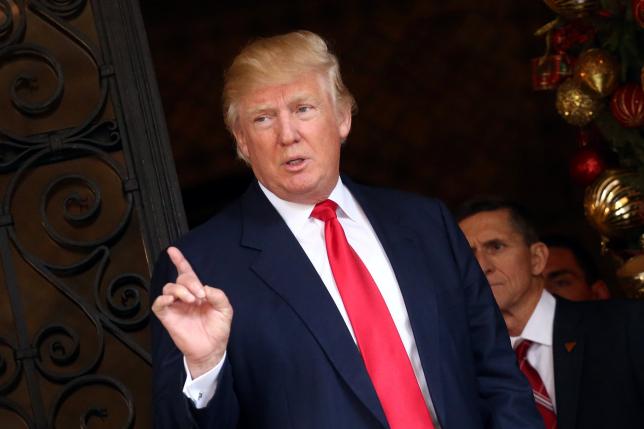 ---
NEW YORK: Donald Trump said Wednesday he had formally handed "complete and total" control of his business empire to his adult sons, Don Jr and Eric, in a bid to avoid conflicts of interest once he enters the White House.

"My two sons, who are right here, Don and Eric, are going to be running the company. They are going to be running it in a very professional manner. They're not going to discuss it with me," the president-elect told a news conference.

Ivanka Trump to step down from businesses

Trump said he had signed documents "turning over complete and total control to my sons," before handing the stage to his lawyer, who outlined the future structure of the Trump Organisation.