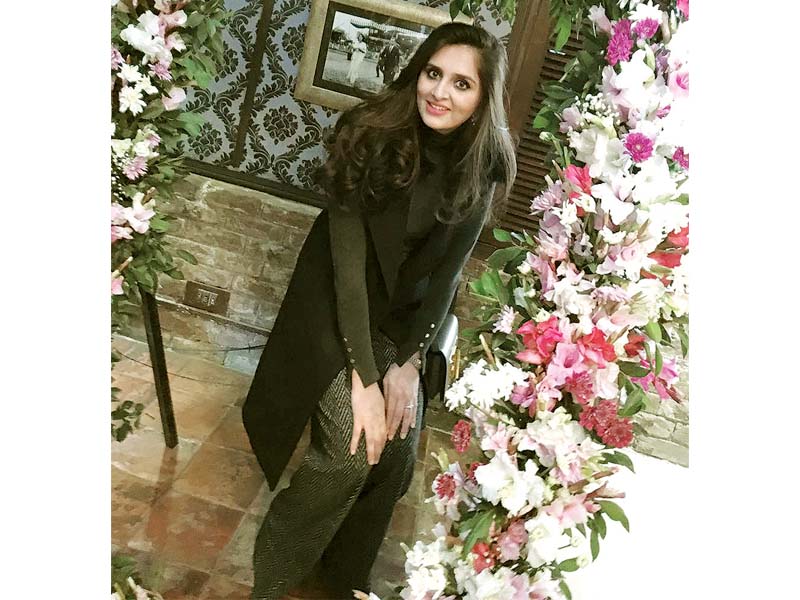 ---
The chic socialite breaks down her classic style for us, giving us tips and tricks out of her fashion rulebook along the way

Understanding your body is the key to looking good and a trait found amongst all impeccably dressed fashionistas. While people shy away from talking about their bodies, these brave souls explain how they work their anatomies to their advantage

How would you describe your body type?

I am tall and my fat is evenly distributed, hence I am not pear-shaped or any other specific body type.

Has your body type changed over the last five years?

It has definitely changed. I was super-skinny but having two babies back-to-back, in a span of three years has really changed my body.




How has your style changed over the years?

I have always been safe with my style. I love fashion though, and recently I find myself experimenting more. I enjoy playing around with colours and different styles.

In your opinion what is your most troublesome area?

My hips. I think my figure could be improved if I reduce volume on my hips.

How do you dress your body according to your body type?

I wear slightly looser clothing to ensure that my troublesome areas are always hidden.

In your opinion what is the biggest mistake a person can make while dressing here?

People are very overdressed here. They don't keep the occasion in mind; instead they just go all out. I truly believe if they kept it simple, they would look more elegant.




Which silhouettes suit your body the most?

I'm very lucky, as I find that my height and body structure usually allow me to carry off many looks that most people would shy away from. I experiment with all types of clothing, and once I wear it, it becomes me. I just make sure that I am always comfortable in what I choose.

What is the one piece of clothing that you shy away from wearing and why?

A sari. To carry off a sari, I feel you really need to have that perfect, hot body! So until I don't have an absolutely flat belly, like I had in my pre-baby days, I will avoid wearing one.
COMMENTS
Comments are moderated and generally will be posted if they are on-topic and not abusive.
For more information, please see our Comments FAQ