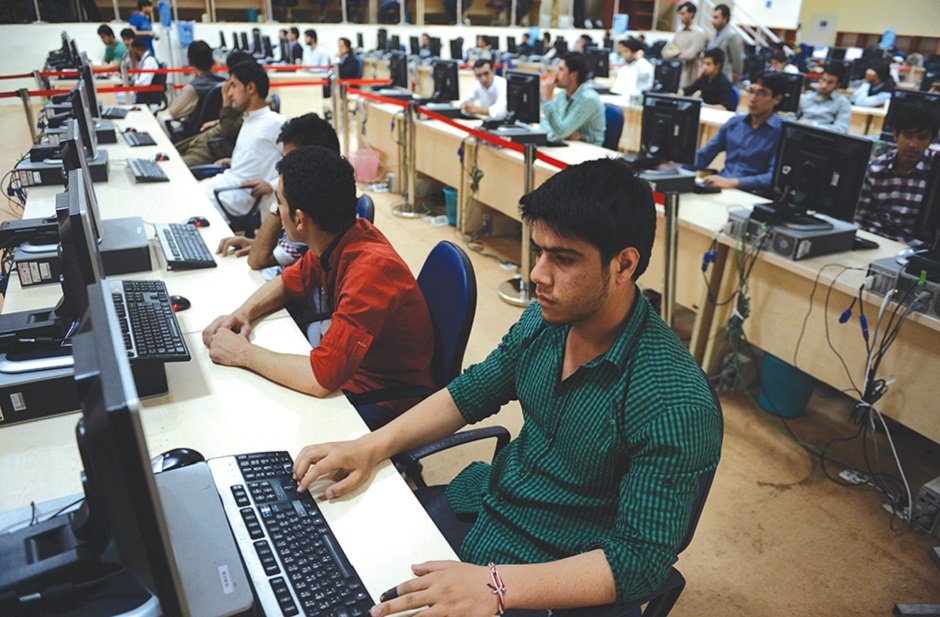 ---
We live in a fast-growing digital world were gadgets such as phones and laptops have become an inextricable part of our lives.

This also holds true for work where possessing digital skills is imperative to thrive in a cut-throat environment. Fortunately, many such skills can be learned online for free.

Here are 10 courses that can give you an edge over others:

Social Media Marketing

Though we use social networking websites such as Facebook and Twitter daily, it is interesting to know that such platforms can also be used in a professional capacity. Online social media courses on Lynda help users create an attractive online presence that can boost their career prospects.

5 reports every early startup must generate to stay alive

Cost: Free with trial or $19.99 per month for unlimited membership

Adobe Photoshop

Job seekers might be amazed to find out how often one needs to edit photos at work. While some might think it is easy, many don't really know much beyond the basics. Fortunately, Adobe offers a free online course that teaches users all there is to its popular photo editing program.

Cost: Free

Final Cut Pro X

If one's job requires them to handle video content then it might make sense to learn how it's done. Luckily, this online course at Lynda arms users with pertinent filmmaking skills which include refining videos, adding audios and sharing content with others.

Cost: Free with trial or $19.99 per month for unlimited membership

WordPress

This is the most common platform used by a wide array of professionals which includes content writers, website developers and programmers. This tutorial at Udemy enables beginners to master all WordPress basics.

Cost: Free

Computer Programming

Programming, one of the most sought after skills, is often associated with advanced computer knowledge. Luckily, this new simple Python tutorial available at Coursera helps users cover all the basics in addition to providing knowledge necessary needed for more advanced programming such as Java or C++.

Empowering labour in the competitive world

Cost: Free (without certification)

HTML and CSS

This is an essential skill for those who plan on becoming front-end developers. This simple course at Udacity helps users learn how to convert digital design mock ups into static web pages and break down a design mock up into page elements and implement them in HTML and CSS.

Search Engine Optimization

Search engine optimisation (SEO) enables one to influence the visibility of a website or a web page in a search engine's unpaid search results. The skill helps one better understand how the internet works and how sites compete with each other for most visibility. This simple course is available on Udemy.

Cost: $47

Google Analytics

Google Analytics is also a great resource that will gives users insights into what clients want. The programme helps users understand data better and highlight customer behavior trends. A short course in Google Analytics is available at Udemy.

The importance of skills

LinkedIn

LinkedIn is the go to site for both, job seekers and employers. This two-hour tutorial on Social Media Training teaches users how to efficiently and effectively connect with others, send messages, join networking groups and share content.

Writing for the web

Having good writing skills is important for almost every job, but writing for the web requires a lot more energy and thought. The nature of online viewership requires content to be short, engaging, applicable, and easy to find. This course at Open2Study provides skills for journalists and aspiring bloggers that are needed to create content that really engages.

This article originally appeared on Mashable.

Have something to add? Please share in the comments below.
COMMENTS
Comments are moderated and generally will be posted if they are on-topic and not abusive.
For more information, please see our Comments FAQ