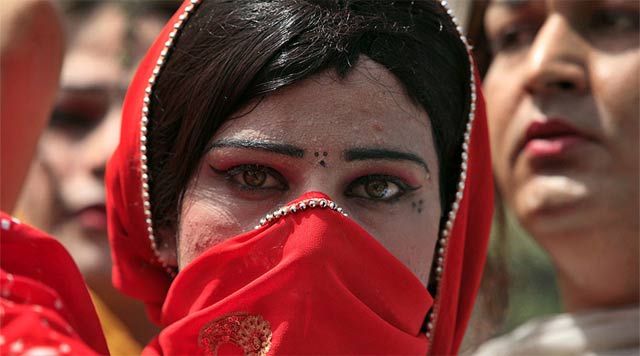 ---
The Lahore High Court (LHC) on Monday ruled that the transgender community should be included in the national population census, Express News reported.

Hearing a petition against non-inclusion of members of the transgender community in the census, LHC Chief Justice Mansoor Ali Shah directed authorities to keep a separate box in the national identity card registration form for the sexual orientation of transgender persons.

Pakistan's first transgender model makes debut with stunning photoshoot

The petitioner had requested the court to order effective lawmaking to safeguard the rights of the community.

During the course of hearing, representatives of the deputy attorney general and ministry of population welfare, who appeared in the court, informed Justice Shah that the members of the transgender community will be included in the forthcoming census.

Census history

So far, five censuses have earlier been carried out – in 1951, 1961, 1972, 1981 and the last in 1998. It should be carried out after every 10 years as per the Constitution. However, it was not done in the last 18 years. The census carries legal, political and economic implications, apparently as it provides basis for political representation in the national and provincial assemblies, delimitation of constituencies for national and provincial assemblies, basis of distribution of funds to federating units by the National Finance Commission and determines of quota for recruitment to all the civil posts in the federal government.
COMMENTS
Comments are moderated and generally will be posted if they are on-topic and not abusive.
For more information, please see our Comments FAQ