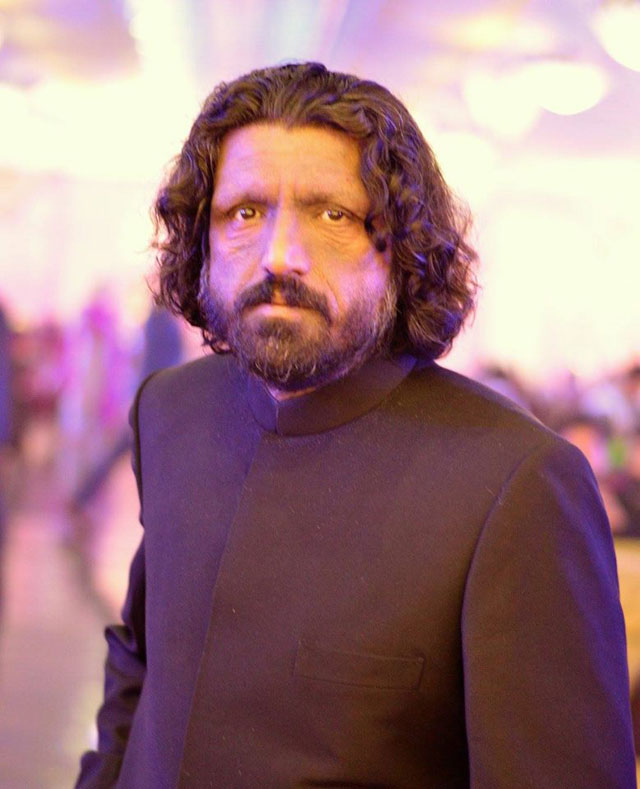 ---
Pakistan Peoples Party parliamentarians submitted a notice in the National Assembly Secretariat on Monday regarding the disappearance of poet, social activist and professor Salman Haider.

MNAs Dr Nafisa Shah, Syed Naveed Qamar, Dr Azra Fazal, Shazia Mari and Shahida Rehmani submitted a calling attention notice under Rule 88 of the Rules of Procedure and Conduct of Business in National Assembly 2007.

Varsity professor and activist Salman Haider goes missing from Islamabad

"We, the undersigned, would like to invite the attention of the interior minister to the disappearance of poet, social activist, and an academic Salman Haider, causing grave concern among public. He has been missing from Islamabad since Friday but law enforcement agencies have not been able to trace him or to provide satisfactory answers on this serious incident," the notice read.

"It is highly concerning that activists and intellectuals from other parts of the country have also gone missing in the last one week. This is a serious matter and needs an immediate response from the government," it added.

At least four Pakistani activists known on social media for their secular leftist views have gone missing this week.

Two of the men -- Waqas Goraya and Asim Saeed -- disappeared on January 4, according to a cybersecurity NGO, while Salman Haider vanished Friday and Ahmed Raza Naseer Saturday, according to AFP.

Nisar orders police to recover activist soon

His wife called him on his mobile phone but nobody picked it and later it was switched off. The family also found Salman's car parked near Korang Town and Expressway. The car was locked.

The interior ministry has said it will investigate the disappearance of Haider. Hours after Haider was due home Friday evening, his wife received a text message from his phone saying he was leaving his car on the Islamabad expressway, his brother Faizan told AFP. Police later found the car and registered a missing persons report. Faizan said his brother had not received any specific threats.