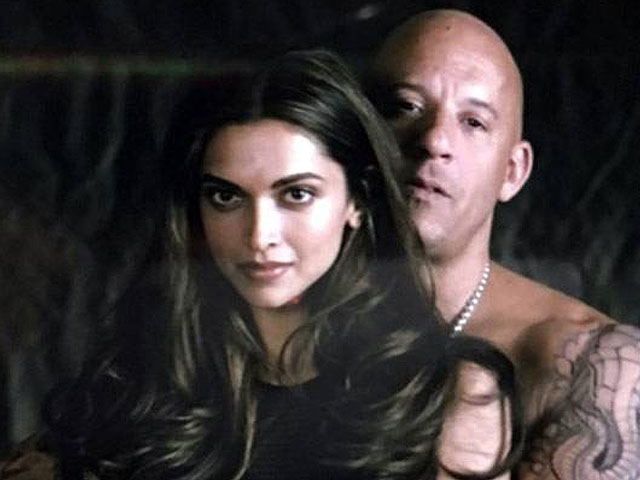 ---
Bollywood actor Deepika Padukone says she is nervous but excited about her Hollywood debut xXx - Return of Xander Cage that stars Vin Diesel.

"I am really excited. This is my Hollywood debut. I am very nervous, but I am also very excited. And today is the beginning of that journey. Hopefully, we will be coming to India soon," Deepika said on January 1.

Deepika Padukone's accent in the new 'xXx' trailer is all anyone can talk about

"In terms of promotion, first we will head to Mexico. As far as the release is concerned, we will first release the movie in India. While shooting the film, I discussed this with my unit... that it would be great to first release it in India and I am happy that it is finally happening," she added.

After her Hollywood debut later this month, Deepika will be known for being more than just a Bollywood actor.

Talking about it she said, "I think I'd like to be known as a good person and a good actor. But I also feel very proud that I get to represent my country, especially in this kind of action franchise."

Vin Diesel all set to sip Koffee withDeepika Padukone on Karan's couch?

"I am really excited. I am also very sure we will enjoy this film because of its content. There is a lot of action, adventure in the film, which we have not seen in Indian films before. So, I can't wait to bring this movie to India and show it to everyone," the beauty said.

DJ Caruso's xXx: Return of Xander Cage also stars Donnie Yen and Samuel L Jackson.

Have something to add in the story? Share it in the comments below.