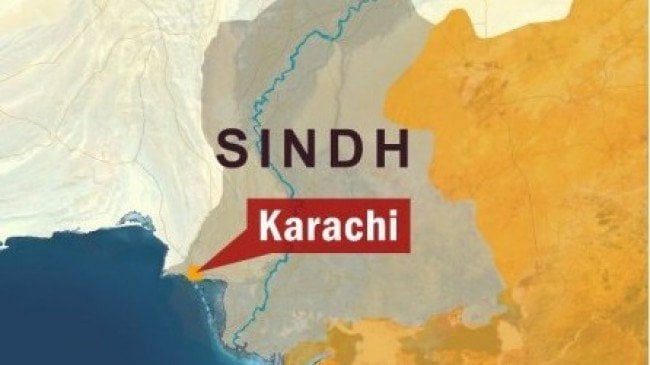 ---
KARACHI: The federal government has decided that after the new National Finance Commission award is decided, it will not finance any more projects underway in Sindh.

The NFC award decides how the centre will distribute money to the provinces from the federally divisible pool of resources. Nonetheless, Sindh has asked the president, prime minister and federal finance minister for help finishing projects that have already been started. But Islamabad replied that Sindh will have to pay for them itself.

So far, Islamabad has stopped funding the Department of Population Welfare on which it spends Rs8 billion annually. The chief minister and adviser have still asked for help till 2015. This request has been accepted but there has been no such luck for the other projects. Sources in the Sindh government said that if funding of projects dries up, the province will suffer huge losses. For its part, the federal government argues that once the new NFC award is approved, the provinces will be given enough money to finance their own work.

Published in the Express Tribune, May 13th, 2010.
COMMENTS
Comments are moderated and generally will be posted if they are on-topic and not abusive.
For more information, please see our Comments FAQ