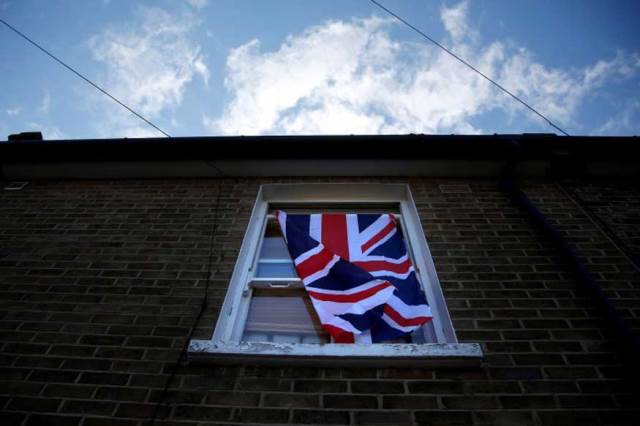 ---
The British Foreign Office has come under scathing criticism for asking victims of forced marriages to pay for their repatriation.

A youngster approached the British embassy in Islamabad to help escape a forced marriage in 2014. She was later invoiced for 814 pounds and informed that her passport would not be released till the cost of her repatriation had been paid.

The 19-year-old, who can't be named for her own particular wellbeing, was only 16 when she was forced into a violent marriage, according to Shaista Gohir OBE, the chair of the Muslim Women's Network charity, which has been helping her.

Britain to decide how to spend taxpayers' money post-Brexit

Despite the fact that she has applied for jobs, the girl remains at a disadvantage due to the absence of identification documents. She cannot obtain a driving permit without her birth certificate which remains with her family. "It is unacceptable that a victim should have no option but to remain in a forced marriage because he or she cannot afford to pay for their escape," Gohir wrote to the Foreign Office.

In response to her letter, Foreign Office Minister Tobias Ellwood said they 'understand the risks' but 'cannot pay for repatriations' because they are not funded to do so. Ellwood wrote that the system of loan agreements was used because forced marriage victims often could not ask parents for financial assistance.

British FM's 'proxy war' comment misconstrued: Saudi foreign minister

Bradford West MP, Naz Shah, who was herself forced into marriage, described the Foreign Office's policy as "morally and ethically wrong". Speaking to The Guardian she said, "These are vulnerable victims of domestic violence – because domestic violence isn't just about physical violence – so you are doubly punishing somebody."

This article originally appeared on The Independent.