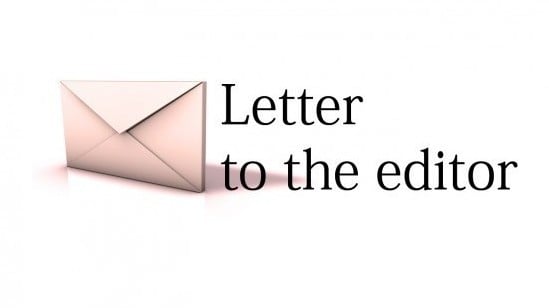 ---
KARACHI: With regard to recent coverage of findings released by the Pakistan Council for Scientific and Industrial Research (PCSIR), one has to ask that is publishing the names of companies whose products are sub-standard the only thing that is to be done in this regard?

Other than publishing their names, what else is to be done? Shouldn't the distribution of these unsafe bottled water brands be halted? The political parties are busy in talking about issues like having more provinces, and arguing over whether or not to have local bodies elections — why doesn't anyone say or do anything about these issues which are clearly more relevant for ordinary Pakistanis.

Published in the Express Tribune, May 13th, 2010.
COMMENTS
Comments are moderated and generally will be posted if they are on-topic and not abusive.
For more information, please see our Comments FAQ