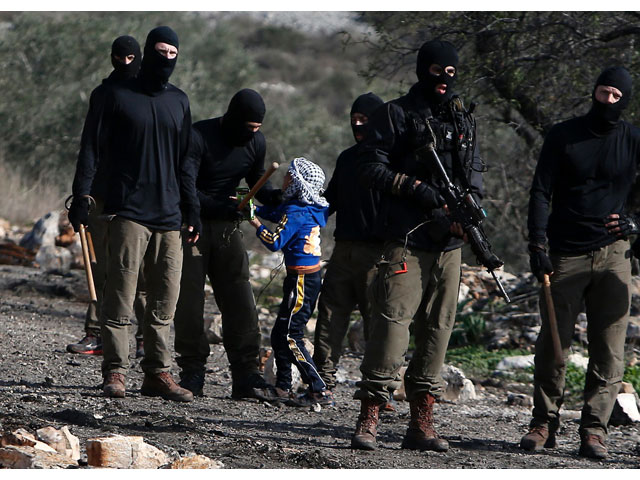 ---
JERUSALEM: An Israeli committee called off a discussion set for Wednesday on issuing permits for hundreds of new settler homes in defiance of a UN vote demanding a halt to such activity, an NGO and reports said.

The Ir Amim NGO, which monitors settlement activity, said the measure had been pulled from the Jerusalem committee's agenda. Israel's army radio also reported that the discussion had been cancelled.

The reason for the change was unclear, though it comes with global pressure mounting on Israel to halt settlement expansion and ahead of a major speech later Wednesday by US Secretary of State John Kerry on the Israeli-Palestinian conflict.

The vote on the permits could be taken up again in the future.

Israel pushing for more settler homes despite UN vote

"It is likely that the move came at the direction of the prime minister as attention now moves to anticipation of forthcoming remarks from US Secretary of State John Kerry outlining the current administration's vision of steps to resolve the Israeli-Palestinian conflict," Ir Amim said in a statement.

"The permits could return to the agenda at any time."

Ir Amim has said the planning committee was to discuss permits for 618 housing units in the mainly Palestinian eastern sector of the city.

Jerusalem deputy mayor Meir Turjeman, who also heads the committee, told AFP on Tuesday there were no plans to call off discussions in response to the UN vote.

After Israel vote, Trump promises change at UN

Friday's UN Security Council resolution demanded a halt to Israeli settlement building in Palestinian territory. It passed 14-0, with the United States abstaining.

By declining to use its veto, the United States enabled the adoption of the first UN resolution since 1979 to condemn Israel over its settlement policy.

US President-elect Donald Trump, who takes office on January 20, has signalled far more favourable policy toward Israel and called for the United States to veto the resolution.
COMMENTS
Comments are moderated and generally will be posted if they are on-topic and not abusive.
For more information, please see our Comments FAQ